AbbVie receives CHMP positive opinion for Hep C tablet combination
The European Committee for Medicinal Products for Human Use (CHMP) of the European Medicines Agency (EMA) has granted a positive opinion for Abbvie's shorter, eight-week treatment of Viekirax (ombitasvir/paritaprevir/ritonavir tablets) + Exviera (dasabuvir tablets) as an option for previously untreated adult patients with geotype 1b chronic hepatitis C virus (HCV) and minimal to moderate fibrosis. […]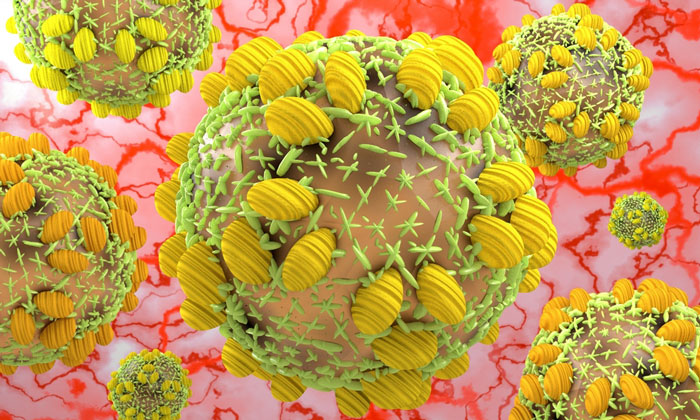 The European Committee for Medicinal Products for Human Use (CHMP) of the European Medicines Agency (EMA) has granted a positive opinion for Abbvie's shorter, eight-week treatment of Viekirax (ombitasvir/paritaprevir/ritonavir tablets) + Exviera (dasabuvir tablets) as an option for previously untreated adult patients with geotype 1b chronic hepatitis C virus (HCV) and minimal to moderate fibrosis.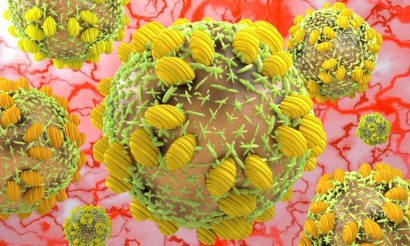 Viekirax + Exviera is currently approved in the EU for use as a 12-week treatment for GT1b chronic HCV-infected patients without cirrhosis or with compensated cirrhosis.
"AbbVie continuously strives to expand the utility of our HCV treatments, including investigating a shorter path to virologic cure for people living with HCV," said Michael Severino, MD, Executive VP, Research and Development and CSO, AbbVie. "With this positive CHMP opinion, we will bring an eight-week treatment option for the many HCV patients with GT1b."
Approximately 160 million people worldwide are infected with HCV, with GT1b being the most common subtype globally. In Europe, this subtype accounts for 47% of the nine million people infected with chronic HCV across the continent.
"Nearly half of the people living with chronic hepatitis C in Europe are infected with genotype 1b," said Dr Tania Mara Welzel, MHSc, Medical Lead of the Clinical Study Center at the Department of Medicine at JW Goethe University.
"Viekirax + Exviera has demonstrated high cure rates with only eight weeks of treatment in GT1b patients with minimal to moderate fibrosis."
Supporting study
The CHMP positive opinion is supported by data from the dedicated Phase 3b GARNET study. Results showed that with eight weeks of treatment with VIEKIRAX + EXVIERA, 98% (n=160/163) of previously untreated GT1b chronic HCV infected patients without cirrhosis achieved sustained virologic response at 12 weeks post-treatment (SVR12).
Adverse effects
The most commonly reported adverse events, occurring at rate equal to or greater than 5%, were headache (21%), fatigue (17%), nasopharyngitis (8%), pruritus (8%), nausea (6%) and asthenia (5%).
Related diseases & conditions