Sandoz biosimilar adalimumab study shows equivalent efficacy
Sandoz, a Novartis division, presented data for its proposed biosimilar adalimumab, GP2017, showing that their Phase III study met its primary endpoint…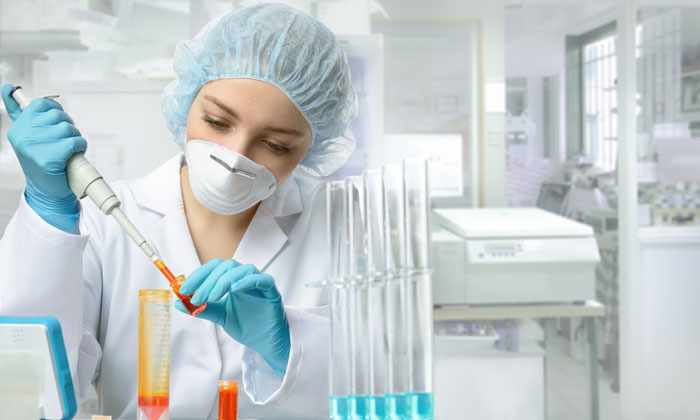 Sandoz, a Novartis division, presented data for its proposed biosimilar adalimumab, GP2017. Their Phase 3 confirmatory efficacy, safety and immunogenicity study met its primary endpoint, demonstrating GP2017 has equivalent efficacy to the reference medicine, Humira.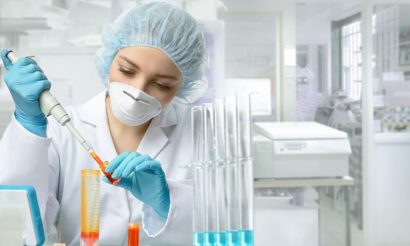 The primary endpoint of the study was the proportion of patients who achieved a 75% improvement at Week 16, as measured by the Psoriasis Area and Severity Index (PASI). Data from the study confirmed equivalent efficacy by demonstrating PASI 75 response rates of 67% for proposed biosimilar adalimumab and 65% for the reference medicine in patients with moderate to severe, chronic plaque psoriasis.
"Currently, it is estimated that as few as 5% of eligible psoriasis patients get the biologics they need" said Mark Levick, MD PhD, Global Head of Development, Biopharmaceuticals, Sandoz.
"We are pleased the data reinforce the potential of our biosimilar adalimumab, if approved, to be another treatment option for chronic plaque psoriasis and other inflammatory diseases" Levick continued.
Adverse effects
Results at week 17 demonstrated similar safety and immunogenicity between GP2017 and the reference medicine. Reported adverse events and the presence of anti-drug antibodies were similar across both treatment groups. Observed adverse events were in line with the reference medicine's known safety profile.
Pipeline
Sandoz plans to launch five biosimilars of major oncology and immunology biologics across key geographies by 2020.