Study using Biocartis' liquid biopsy assay shows new option for melanoma retreatment
In a new study, advanced metastatic melanoma cancer patients that had become resistant to their BRAF-targeted treatment were given a retreatment…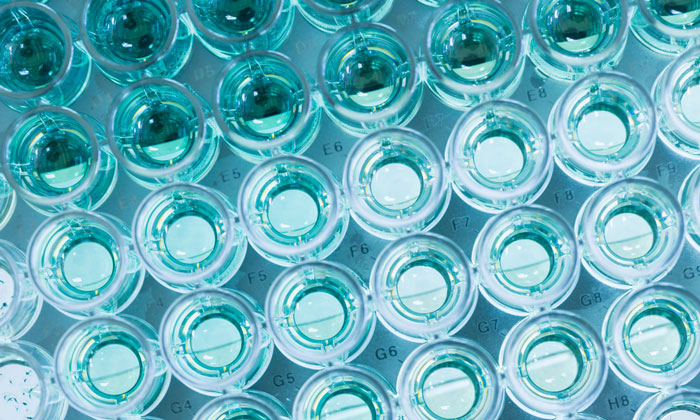 In a new study, advanced metastatic melanoma cancer patients that had become resistant to their BRAF-targeted treatment were successfully given a retreatment with that same therapy following a three months pause after resistance confirmation.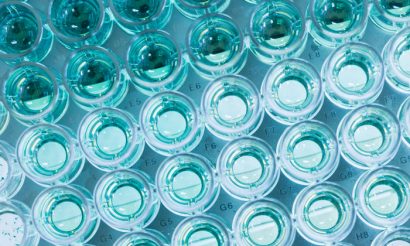 This is an important finding that could lead to more routine use of retreatment, especially for patients where no effective standard treatment is available. Biocartis' liquid biopsy test, the Idylla ctBRAF Mutation Assay (RUO), was used in this study for the monitoring of the mutational status.
It often happens that patients with advanced melanoma become resistant to their treatments after some time. As a result, some patients can be left without a direct alternative treatment. The close monitoring of cancer treatment effectiveness is therefore essential.
Liquid biopsy tests operating on blood plasma with the aim to detect circulating tumour DNA in the blood stream, can be an easy and less invasive monitoring tool for these patients, as demonstrated in the recent clinical study by Professor Dr Bart Neyns, Head of Medical Oncology at the University Hospital Brussels.
Prof Dr Bart Neyns, Head of Medical Oncology at the University Hospital Brussels, reacted: "This is an important finding, as these results show that we can restart treatment with reasonable chance of success in cases where we do not have an effective standard treatment."
Geert Maertens, Chief Scientific Officer of Biocartis, commented: "The study of Prof Neyns shows for the first time that interruption after progression can restore sensitivity to a targeted therapy. In the study, Biocartis' Idylla ctBRAF Mutation Assay has been instrumental in identifying patients benefiting from such retreatment. This clearly demonstrates the potential of our liquid biopsy test for use in high precision patient management."