LECO Introduces Robust L-PAL3 Autosampler
Increase your lab productivity with LECO's exclusive LPAL-3 autosampler while using our GC instruments…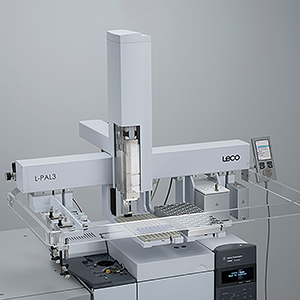 Increase your lab productivity with LECO's exclusive LPAL-3 autosampler while using our GC instruments.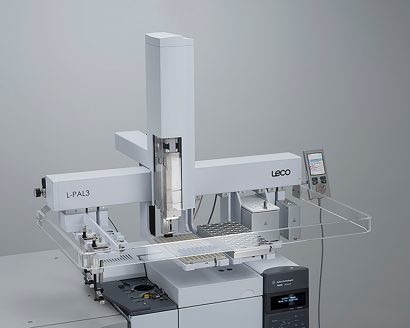 It offers increased vial capacity, discrimination-free GC injections (ultrafast injections), an automatic tool exchange to switch between injector types (liquid, headspace, or SPME), minimized carryover, and the sensing of vial bottoms to avoid mis-injections. All of these advantages come on a highly robust and industry-proven platform. "The L-PAL3 GC Autosampler allows you to safely focus on your samples and find what else could be in them, rather than toiling with older, less reliable technologies," explains Lorne Fell, PhD, Separation Science Product Manager.
The L-PAL3 autosampler allows for automation of up to 162 two mL samples, or 45 ten or twenty mL samples, and a complete injection cycle time down to 100 milliseconds, providing seamless automation. Available in four separate models to meet the needs of a wide variety of applications, including a Liquid-only, Headspace, and SPME for a diverse array of injection types. The ATX model allows for interchangeable, or "on the fly exchanges", of liquid, headspace, and SPME injections.
To find out more visit www.leco.com
To view the official round up of Pittcon Conference & Expo 2017, click here.