NICE recommends liver disease drug
NICE has published draft guidance which recommends Ocaliva, also known as obeticholic acid, for people with the chronic liver disease…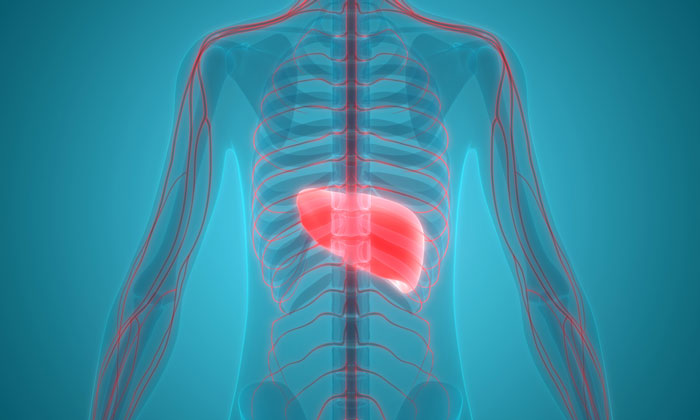 NICE has published draft guidance which recommends Ocaliva, also known as obeticholic acid, for people with the chronic liver disease known as primary biliary cholangitis (PBC).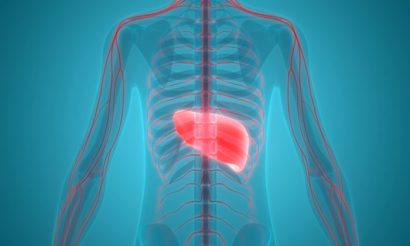 It is estimated that there are up to 20,000 people affected by PBC in the UK. It occurs when bile gradually builds up in the liver, damaging it and leading to cirrhosis. Ocaliva is a new type of drug which reduces the production of bile and stops the disease from progressing.
Drug specifics
Previously there has only been one other treatment available to treat PBC, a drug called ursodeoxycholic acid (UDCA). Ocaliva is recommended in combination with UDCA or alone for people not able to take UCDA. It costs £2,384 for a 30-tablet pack but Intercept Pharma who market the drug have offered the NHS a confidential discounted price.
This is a final appraisal determination for Ocaliva the company, healthcare professionals and patient/carer organisations now have the opportunity to appeal the decision. Please find a link to the final appraisal determination document here.
Related diseases & conditions