Akcea and Ionis' familial chylomicronaemia syndrome study a success
Akcea Therapeutics' pivotal Phase 3 study of volanesorsen reduced triglyceride levels in patients with familial chylomicronaemia syndrome…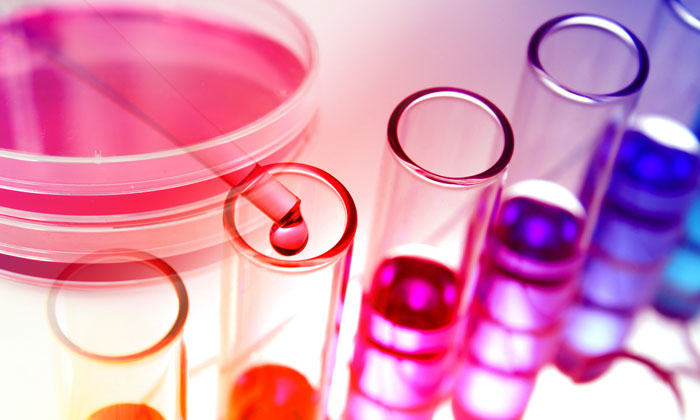 Akcea Therapeutics', a wholly owned subsidiary of Ionis Pharmaceuticals, pivotal Phase 3 study of volanesorsen met its primary endpoint of reducing triglyceride levels in patients with familial chylomicronaemia syndrome (FCS).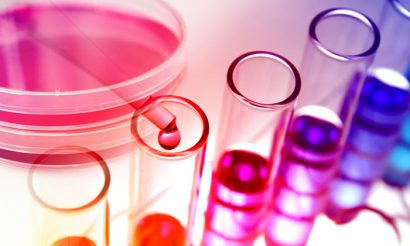 The study is a randomised, double-blind, placebo-controlled, 52-week Phase 3 study in 66 patients with FCS, a rare disease affecting approximately 1-2 in every one million people in the European Union. The mean baseline triglyceride level of patients in the study was 2,209 mg/dL. Patients treated with volanesorsen experienced robust reductions in triglycerides and related benefits as follows:
For the primary endpoint of the study, volanesorsen-treated patients (n=33) achieved a statistically significant (p<0.0001) mean reduction in triglycerides of 77% from baseline after 3 months of treatment, compared to a mean increase of 18% in placebo-treated patients (n=33). This represented a mean absolute reduction of 1,712 mg/dL in treated patients.
Triglyceride-lowering effect was sustained over the 52-week treatment period.
50% of the treated patients who entered the study with triglycerides ≥750 mg/dL achieved triglyceride levels less than 500 mg/dL after 3 months of treatment. By comparison, none of the placebo-treated patients achieved this level (p<0.003).
Volanesorsen-treated patients with the highest documented frequency of pancreatitis attacks suffered no attacks during the 52-week treatment period (p=0.02).
A reduction in abdominal pain was observed in volanesorsen-treated patients compared to placebo-treated patients.
"We are excited about the strong profile of volanesorsen in not only robustly reducing triglycerides, but also providing additional important patient benefits. FCS is a life-threatening, rare disease with multiple severe daily and chronic manifestations. We believe the efficacy and safety data from volanesorsen studies demonstrate a favourable risk-benefit profile for patients with FCS," said Paula Soteropoulos, president and chief executive officer, Akcea Therapeutics.
The study will support the regulatory submission for familial chylomicronaemia syndrome of volanesorsen. Additional data from the study will be presented at an upcoming medical meeting.
"The success of the study represents an important milestone towards our first regulatory submissions for volanesorsen in the US, Europe and Canada in 2017," said Dr Louis O'Dea, chief medical officer, Akcea Therapeutics. "We seek to bring this new treatment as expeditiously as possible to FCS patients who have a high unmet need with potentially life-threatening consequences."