NICE asks BMS for more data before approving cancer drug
NICE has asked Bristol Myers Squibb, who manufacture nivolumab (Opdivo), to provide more information on its effectiveness for treating Hodgkin lymphoma…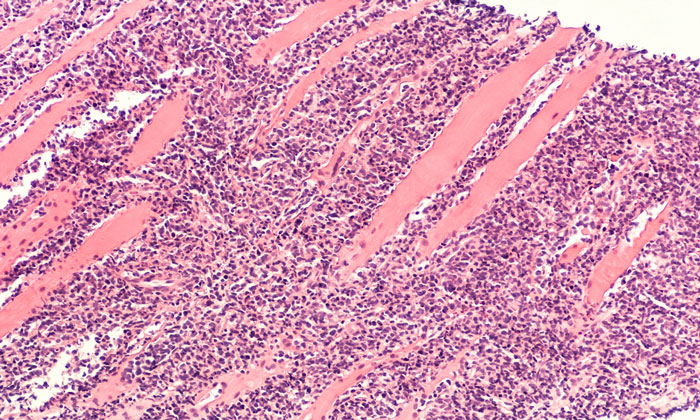 The National Institute or Health and Care Excellence (NICE) has published new draft guidance recommending that Bristol Myers Squibb, who manufacture nivolumab (Opdivo), provide more information on its drug's effectiveness for treating Hodgkin lymphoma.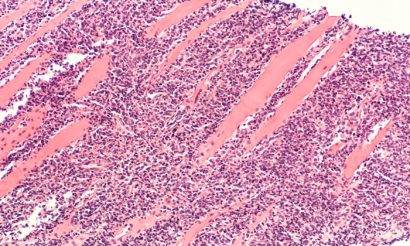 The independent appraisal committee recognised that nivolumab is an innovative and promising treatment, but concluded that the evidence presented was highly uncertain due to immature data and did not reflect how the drug would be used in UK clinical practice.
NICE requests that the company provides a revised analysis on the drug's cost-effectiveness that takes into account the committee's concerns at the next appraisal meeting.
The updated analyses should explore the use of UK data, for example from the Haematological Malignancy Research Network, in order to assess how effective nivolumab is when compared with standard care in the UK.
Nivolumab eligibility 
Nivolumab is licensed for treating patients with relapsed or refractory classical Hodgkin lymphoma after autologous stem cell transplant and treatment with brentuximab vedotin.
Around 31 patients with classical Hodgkin lymphoma would be eligible for treatment in the first year if nivolumab were recommended.
The preliminary recommendations for nivolumab are out for public consultation where consultees, including the manufacturer, healthcare professionals and members of the public are now able to comment until Monday 3 April.
Related diseases & conditions