Karolinska Development company enrols first patient Phase Ib/IIa hepatic encephalopathy trial
Umecrine Cognition AB announced the inclusion of the first patient in a clinical Phase Ib/IIa study of GR3027, to treat Hepatic Encephalopathy…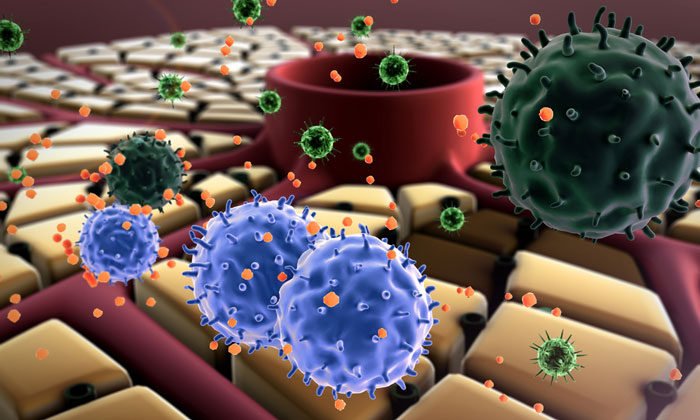 Karolinska's company, Umecrine Cognition AB, announced the inclusion of the first patient in a clinical Phase Ib/IIa study of GR3027, which is in development as a potential new treatment for Hepatic Encephalopathy.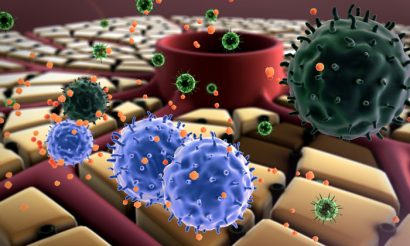 The objectives of the study (protocol UCAB-CT-02) are to evaluate the safety and pharmacokinetics of steady-state dosing in healthy adults and patients with cirrhosis, assess the potential efficacy of the GR3027 on cognitive function in patients with cirrhosis and covert HE, and determine the Phase IIb dose.
Liver disease accounts for a growing and substantial disease burden worldwide. Hepatic encephalopathy (HE) is a syndrome of impaired brain function that frequently occurs in patients with liver cirrhosis. Symptoms of HE range from subtly impaired cognition (covert HE) to confusion, decreased levels of consciousness to coma (overt HE). There are today no treatments available that directly target the brain abnormalities responsible for HE.
Magnus Doverskog, CEO of Umecrine Cognition, said, "Based on the encouraging results from the completed Phase Ia study in healthy volunteers, we are excited to start exploring GR3027 in patients with cirrhosis, a population in need of new treatments to improve the impaired neurological functions that severely affect their lives."
GR3027 is a GABAA receptor modulating steroid antagonist (GAMSA) designed to antagonise GABAA receptor activation by endogenous neuroactive steroids. GR3027 has been shown to improve or normalise cognitive function and learning in two models of HE.
Study findings
In a single ascending dose study in healthy volunteers, GR3027 exhibited satisfactory safety and linear PK, and a human challenge study further indicated that GR3027 enters the CNS and can reverse the inhibitory effects of the endogenous neurosteroid allopregnanolone on brain function. Collectively, the findings strongly implicate neurosteroid activation of GABAA receptors in the pathogenesis of HE and indicate that GR3027 shows promise as novel treatment for this disorder.
Viktor Drvota, Deputy CEO and Chief Investment Officer at Karolinska Development, said, "This is positive news for Umecrine Cognition, which has already seen encouraging early clinical results. Having also recently completed a successful financing round of SEK 45 million (US$4.9 million), the inclusion of the first patient in this Phase Ib/ IIa study is a step forward in the development of GR3027."