New report reveals little progress on 2014 WHO psoriasis recommendations
A new report by the Economist Intelligence Unit (EIU) reveals governments have taken little or no action to improve care for those living with psoriasis…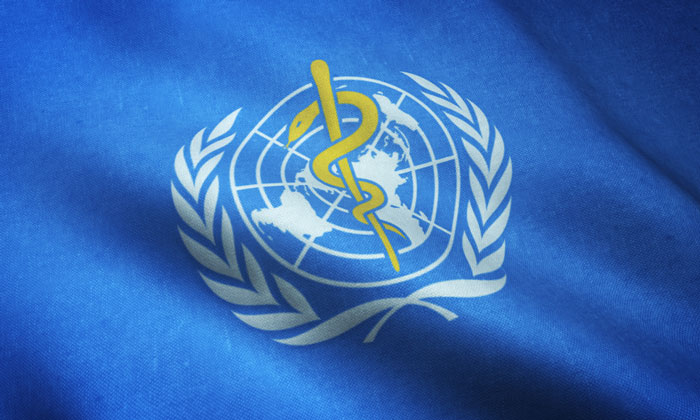 A new report by the Economist Intelligence Unit (EIU) reveals governments have taken little or no action to improve care for those living with psoriasis, a chronic autoimmune disease of the skin that affects 125 million people worldwide, since the 2014 World Health Organisation (WHO) Resolution, which called for global action to improve quality of life for those living with the disease.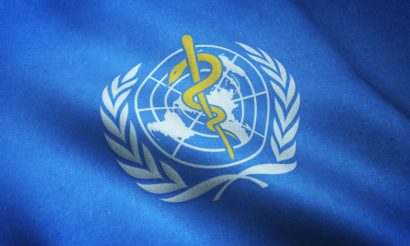 The report, 'Encouraging policy action to address the psoriasis challenge', sponsored by Eli Lilly and Company, identifies psoriasis awareness, diagnosis, treatment and support as critical areas for improvement.
Access to treatment
Findings also highlight inequality in access to support and effective treatment for those living with psoriasis. The report details ways the psoriasis community can help meet this challenge and ease the burden on both patients and the healthcare system.
Based upon insights from leading experts in academia, the medical profession, patients and patient associations across France, Germany, Italy, Spain, the UK and Canada, the report concludes that more government action is needed to address the challenges of psoriasis, including the negative physical and mental health strain of the disease, as well as the growing economic impact.
Each country was benchmarked on the effectiveness of their psoriasis policies and guidelines, including adherence to WHO recommendations.
"We know that psoriasis management to a great extent depends on national healthcare systems. Some countries have well-established, well-functioning healthcare systems with adequate resources to help all patients. In other countries, this might not be the case.
That's why we strongly urge national governments to prioritise their healthcare system and set up a national advocacy plan on psoriasis. Steps like these are essential to start improving life quality for people with psoriasis across the world," said Lars Ettarp, President of IFPA.
Erin Huntington, VP of International Corporate Affairs at Lilly said, "Despite the WHO calling for worldwide action in 2014, much more clearly needs to be done across Europe and Canada to improve quality of life for those affected by psoriasis.
We hope that this new report will help draw attention to this debilitating condition, and encourage debate and action by policymakers, academics, medical practitioners and patient advocates and we look forward to playing our part."