FDA grants Kitov waiver for new drug application filing fee
The US Food and Drug Administration (FDA) has granted Kitov Pharmaceuticals a waiver related to the $2,038,100 new drug application filing fee for KIT-302…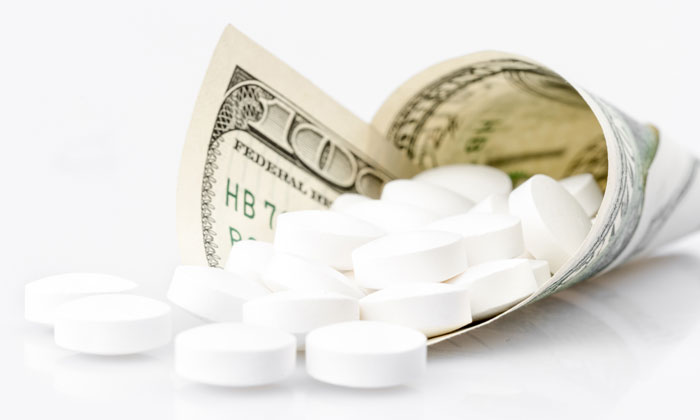 The US Food and Drug Administration (FDA) has granted Kitov Pharmaceuticals a waiver related to the $2,038,100 new drug application filing fee for KIT-302.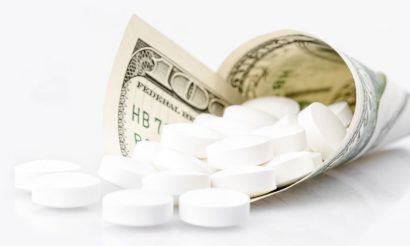 KIT-302 is Kitov's patented combination of Amlodipine Besylate-Celecoxib tablets, intended to treat osteoarthritis pain and hypertension simultaneously.
Why the waiver has been granted
The fee waiver, which Kitov requested in accordance with sections 736(d)(1)(D) of the Federal Food, Drug and Cosmetic Act, is granted to a small business for its first human drug application submitted to the FDA for review. The Company will not be required to remit the NDA filing fee, provided that the marketing application for KIT-302 is filed prior to March 27, 2018.
J Paul Waymack MD ScD, Kitov's Chairman of the Board and Chief Medical Officer, commented, "We are pleased to receive this NDA fee waiver for KIT-302 and look forward to continuing to work with the FDA through the NDA submission and review process.
 We are focused on finalising our NDA submission to the FDA, which we expect will occur during the current calendar quarter."
Pipelines
Kitov's flagship combination drug, KIT-302, intended to treat osteoarthritis pain and hypertension simultaneously, achieved the primary efficacy endpoint for its Phase III clinical trial and its New Drug Application for the US Food and Drug Administration is currently being prepared for submission.
Kitov's newest drug, NT219, which is developed by its majority owned subsidiary, TyrNovo Ltd, is a small molecule that presents a new concept in cancer therapy, and in combination with various approved oncology drugs, demonstrated potent anti-tumour effects and increased survival in various cancer models. By lowering development risk and cost through fast-track regulatory approval of novel late-stage therapeutics, Kitov plans to deliver rapid ROI and long-term potential to investors, while making a meaningful impact on people's lives.
Related diseases & conditions