BTG receives CE mark certification for radiopaque drug-eluting bead
BTG has received Class III CE Mark certification for DC Bead LUMI, the first commercially available radiopaque drug-eluting bead…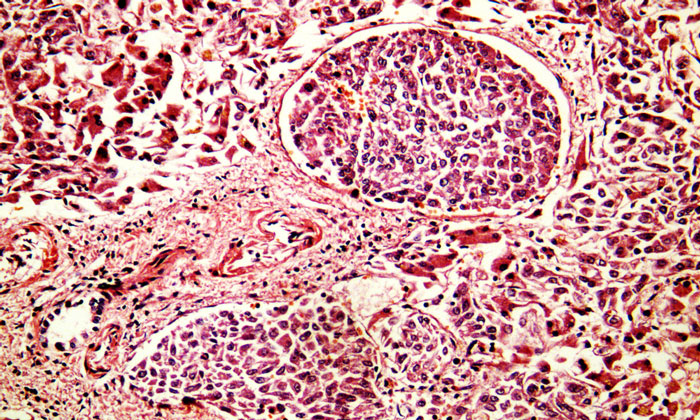 BTG, a global specialist healthcare company, has received Class III CE Mark certification for DC Bead LUMI, the first commercially available radiopaque drug-eluting bead (DEB) in the EU which can be loaded with doxorubicin or irinotecan.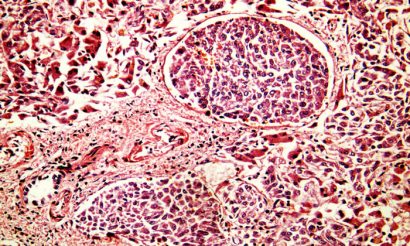 The DEB is for the local treatment of tumours in patients with hepatocellular carcinoma (HCC) and malignant colorectal cancer metastasised to the liver (mCRC). For the first time, DC Bead LUMI provides real-time visible and lasting confirmation of bead location, bringing a new level of control to transarterial chemoembolisation (TACE) procedures. DC Bead LUMI is a next-generation development of DC Bead, the market leading drug-loadable embolic bead.
Personalised treatment
Liver cancer is one of the most challenging to treat and is the second leading cause of cancer deaths in the world, with around 47,000 deaths per year in the EU.To date, the accuracy of treatment delivery has been based on response to the procedure. The unique visibility of DC Bead LUMI, both during and after embolisation, provides the opportunity to individualise a patient's treatment, by enabling real-time evaluation of the completeness of tumour treatment and enhanced endpoint determination.
The innovative incorporation of a tri-iodobenzyl moiety offers inherent long-term radiopacity of DC Bead LUMI allowing informed decision-making for future treatment plans as DC Bead LUMI is still visible in follow-up scans, identifying areas of treatment and undertreatment.
"The ability to see bead location during TACE procedures is a key step in enhancing the quality and potentially minimising complications of the procedure, and can help improve treatment outcomes compared to current techniques," said PD Dr Tobias Jakobs, The Hospital of the Order of St. John of God, Munich, Germany.
"More importantly, the lasting radiopacity of DC Bead LUMI means I can show patients that treatment has been placed exactly where it's needed."
"The Class III CE Mark approval for DC Bead LUMI is a real milestone and reinforces BTG's leadership in embolisation technology, following on closely from our recent Class III CE Mark approval for DC Bead and DC BeadM1," said Duncan Kennedy, BTG Head of Interventional Oncology.
"DC Bead LUMI, the first ever radiopaque DEB, brings a new level of control enabling doctors to see rather than assume the location of the beads, providing the ability to adjust and optimise the embolisation procedure as they go. DC Bead LUMI is the next step in our ongoing commitment to transform cancer care with smarter solutions."
Related organisations
Related diseases & conditions