Therapix signs license with Yissum for cannabinoid nasal drug delivery technology
Therapix Biosciences has signed a sublicense agreement for Yissum Research Development Company of the Hebrew University nasal drug delivery technology…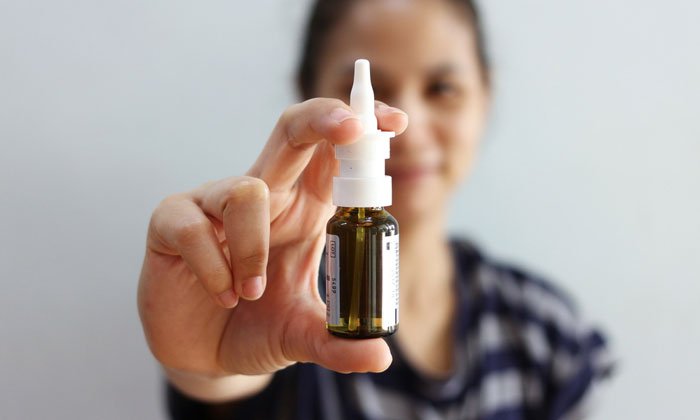 Therapix Biosciences, a specialty clinical-stage pharmaceutical company specialising in the development of cannabinoid-based drugs, has signed a sublicense agreement for Yissum Research Development Company of the Hebrew University nasal drug delivery technology.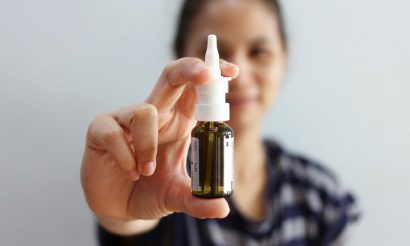 Under the terms of the agreement, Yissum will grant Therapix an exclusive, worldwide, sub-licensable, royalty-bearing license to its technology for the nasal delivery of cannabinoids.
The technology, developed by Professor Elka Touitou from the Institute of Drug Research at the Hebrew University of Jerusalem, facilitates administration and effective nasal absorption of tetrahydrocannabinol, or THC, the active pharmaceutical ingredient in the drugs developed by Therapix.
"This agreement with Yissum paves the way for the development and marketing of new cannabinoid-based treatment offerings for people suffering from a variety of neurological conditions," said Therapix CEO Dr Elran Haber.
"Compared with standard oral administration, we expect the nasal delivery technology developed by Professor Touitou and her team at Hebrew University to offer improved bioavailability, efficacy, and a shorter reaction time for patients."
The license agreement with Yissum has the potential to advance Therapix's strategy to develop proprietary cannabinoid delivery technologies to improve drug administration, including nasal and sublingual delivery methods for THC, with formulations designed to increase efficacy.