Rigel submits new drug application to FDA for Fostamatinib in Chronic ITP
Rigel Pharmaceuticals has submitted a new drug application to the US FDA for fostamatinib in patients with immune thrombocytopenia…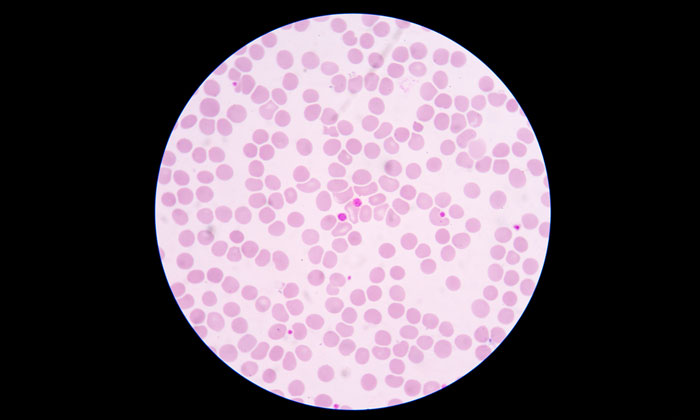 Rigel Pharmaceuticals has submitted a new drug application (NDA) to the US Food and Drug Administration (FDA) for fostamatinib in patients with chronic and persistent immune thrombocytopenia (ITP).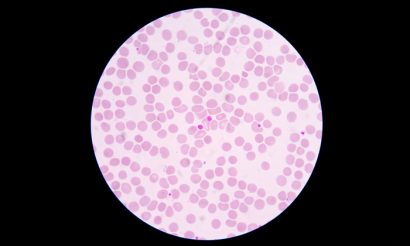 The NDA is supported by data from the Phase 3 clinical program for fostamatinib in ITP, which was comprised of three studies, two randomised placebo-controlled studies (Studies 047 and 048) and an open-label extension study (Study 049). In total, 163 ITP patients have been evaluated and included in the NDA submission. Across all indications, fostamatinib has been evaluated in over 4,600 subjects. 
Data from all studies, including preclinical evaluation and drug manufacturing data, were included in the NDA submission. The Company expects to receive notification regarding the acceptance of the NDA by the FDA in June 2017. 
The FDA previously granted Orphan Drug designation to fostamatinib for the treatment of patients with ITP.
"This NDA submission in support of fostamatinib in ITP is a major milestone in bringing new treatment options to patients suffering from this disease," said Raul Rodriguez, Rigel's president and chief executive officer.
"We look forward to working closely with the FDA as they review the submission over the coming months."
About ITP
In patients with ITP, the immune system attacks and destroys the body's own blood platelets, which play an active role in blood clotting and healing. Common symptoms of ITP are excessive bruising and bleeding. People suffering with chronic ITP may live with increased risk of severe bleeding events that can result in serious medical complication, or even death. 
Current therapies for ITP include steroids, blood platelet production boosters (TPOs) and splenectomy. However, a portion of patients do not derive a benefit from existing therapies. As a result, there remains a significant medical need for additional treatment options for patients with ITP. 
Related diseases & conditions