Novartis expands development programs for NASH with Allergan clinical partnership
Novartis has entered into a clinical trial agreement with Allergan to conduct a Phase IIb study, involving the combination of a Novartis' FXR agonist…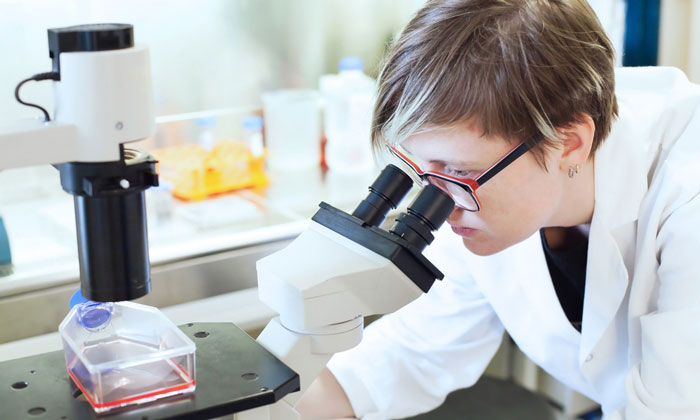 Novartis has entered into a clinical trial agreement with Allergan to conduct a Phase IIb study, involving the combination of a Novartis' FXR agonist and Allergan's cenicriviroc (CVC) for the treatment of non-alcoholic steatohepatitis (NASH).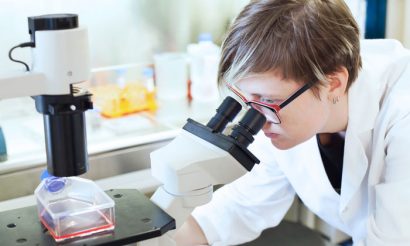 The financial details of this transaction are not disclosed.
NASH is the progressive form of non-alcoholic fatty liver disease (NAFLD), which is characterised by the accumulation of fat in the liver, inflammation and fibrosis (scarring), and can eventually lead to cirrhosis and liver failure. NASH is a major cause of liver disease worldwide and the leading cause of liver transplants for people under 50 in the US.  There are currently no approved treatments for NASH.
"Our clinical collaboration with Allergan expands our development programs for NASH, bringing together science and expertise to investigate a potential new combination therapy in an effort to make a positive change for people living with this condition," said Vas Narasimhan, Global Head, Drug Development and Chief Medical Officer, Novartis.
"We believe that collaboration is key to developing the best possible treatments that are urgently needed for NASH patients."
CVC is a once-daily, oral, Phase III ready potent immunomodulator that blocks two chemokine receptors, CCR2 and CCR5, which are involved in inflammatory and fibrogenic pathways.
Supporting study
In the Phase IIb CENTAUR study, CVC demonstrated a clinically meaningful improvement in fibrosis of at least one stage without worsening of NASH after one year of treatment, which is one of only two approvable Phase III endpoints. With its unique mechanism of action and its favourable safety profile, CVC represents an ideal candidate to become the backbone of NASH multi-therapy treatment.
CVC has been granted fast track designation by the US Food and Drug Administration (FDA) in patients with NASH and liver fibrosis.
Safety and efficacy
Novartis and Allergan will conduct a Phase IIb clinical trial to assess the safety, efficacy and tolerability of a combination therapy for NASH. 
In December 2016, Novartis announced an exclusive option for a collaboration and license agreement with Conatus Pharmaceuticals to jointly develop emricasan for NASH. Emricasan is an investigational, first-in-class, oral, pan-caspase inhibitor and our agreement with Conatus has the potential to expand treatment options for people in various stages of NASH, including those with the advanced form of the disease, NASH cirrhosis. Both collaborations with Conatus and Allergan continue to support the growing Novartis portfolio to develop new therapies in chronic liver diseases, including NASH.