AbbVie's HCV/ compensated cirrhosis drug achieved 99% SVR12 rate
AbbVie announced that 99% (145/146) of chronic hepatitis C virus (HCV) infected patients with genotype and compensated cirrhosis (Child-Pugh A)…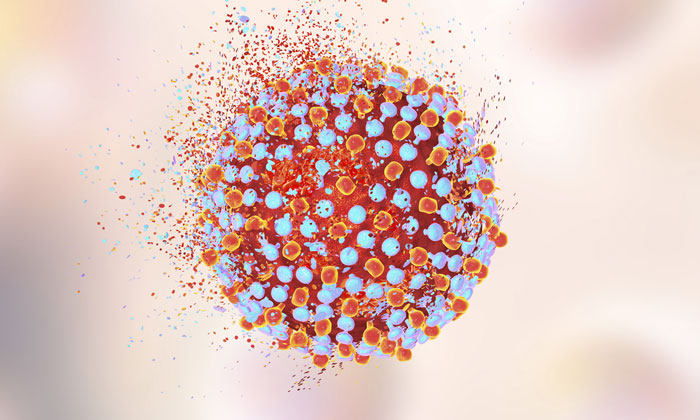 AbbVie announced that 99% (145/146) of chronic hepatitis C virus (HCV) infected patients with genotype 1, 2, 4, 5 or 6 and compensated cirrhosis (Child-Pugh A) achieved sustained virologic response at 12 weeks post-treatment (SVR12) with its investigational, pan-genotypic regimen of glecaprevir/pibrentasvir (G/P).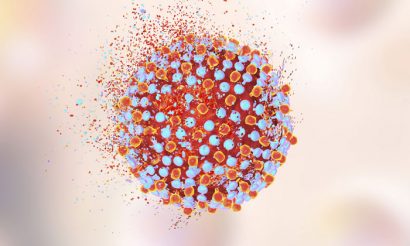 These high SVR12 rates were seen following 12 weeks of G/P treatment without ribavirin. Patients with specific virus strains associated with resistance or with a high quantity of the virus in their bloodstream before treatment initiation were not excluded from the study.
"We have already seen great progress in the treatment of HCV patients with compensated cirrhosis. However, treatment challenges remain related to the use of ribavirin," said Xavier Forns, MD, Head of hepatitis unit, Hospital Clinic de Barcelona, Spain.
"The positive findings from the EXPEDITION-1 study, along with previously reported data, show that G/P has the potential to become a ribavirin-free treatment for patients with compensated cirrhosis across these genotypes."
Study specifics
In the EXPEDITION-1 study, the majority of adverse events (AEs) were mild and no patients discontinued treatment due to an AE. The most common AEs (≥10 percent) were fatigue and headache.
"With our G/P clinical development program, our goal is to provide a cure for as many patients living with HCV as possible, across all genotypes and regardless of whether their disease has progressed to compensated cirrhosis," said Michael Severino, CSO, AbbVie.
"The EXPEDITION-1 study results, along with a number of other ILC presentations from our G/P clinical development program, explore the potential of our regimen in patients with specific treatment challenges."
Approximately 130 to 150 million people worldwide are living with chronic HCV, for whom the risk of cirrhosis of the liver is between 15% – 30% within 20 years. Treatment guidelines around the world recommend that all patients with cirrhosis should be considered for treatment, yet the treatment of specific patients with HCV and compensated cirrhosis is still challenging.
Additional information on the clinical trials for G/P is available here
Regulatory approval
Authorisation applications for G/P are currently under review by regulatory authorities around the world. G/P has been granted accelerated assessment by the European Medicines Agency (EMA), and priority review designations by the US Food and Drug Administration (FDA) and Japanese Ministry of Health, Labour and Welfare (MHLW).
G/P is an investigational regimen and its safety and efficacy have not been established.
Related organisations
Related diseases & conditions