Pfizer's Phase III study to treat hospital-acquired pneumonia a success
Pfizer's results show patients diagnosed with hospital-acquired pneumonia (HAP) treated with Zavicefta or Meropenem experienced comparable rates of cure…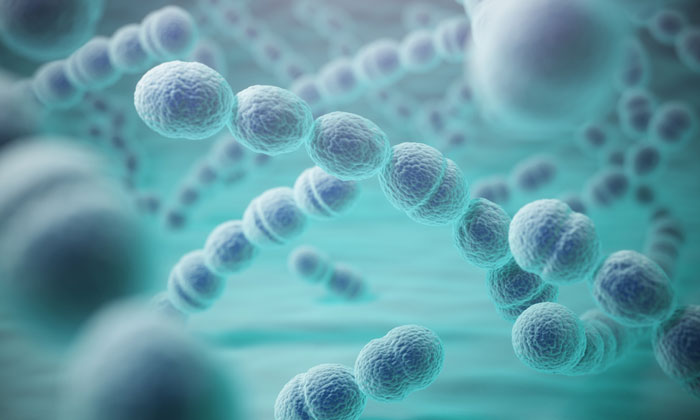 Positive results of Pfizer's REPROVE study showed that patients diagnosed with hospital-acquired pneumonia (HAP), treated with Zavicefta (ceftazidime-avibactam), a novel combination antibiotic for the treatment of certain known or suspected Gram-negative bacterial infections, or Meropenem (meropenem for injection), the current standard of care, experienced comparable rates of clinical cure at test-of-cure 21-25 days after randomisation.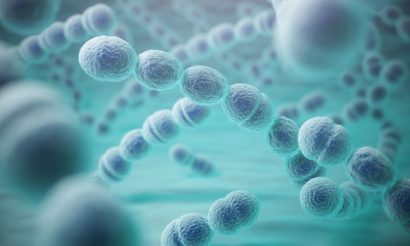 Clinical cure was the primary endpoint of the study and defined as a complete resolution of all signs and symptoms of infection. 
Rates of tolerability
In addition, patients treated with ceftazidime-avibactam and meropenem experienced comparable rates of tolerability consistent with the known profile of ceftazidime alone.
"Hospital-acquired pneumonia has become more prevalent and difficult to treat because of the emergence of increased resistance to carbapenems thereby limiting treatment options," said Professor Antoni Torres, MD, PhD, FERS, Respiratory Institute, Hospital Clinic of Barcelona, University of Barcelona, Spain, and lead investigator of REPROVE.
"These study results expand physician options in effectively treating patients with hospital-acquired pneumonia."
"The REPROVE results validate the use of Zavicefta for the treatment of certain Gram-negative infections among patients with limited treatment options," said Jill Inverso, Vice President of Pfizer Global Medical Affairs, Critical Care Medicines.
"The recent introduction of Zavicefta in select European markets together with planned future global launches, reaffirm our continued commitment to the delivery of new antibiotic therapies that address the needs of patients with serious infections."
Study specifics
REPROVE was a Phase III, prospective, multi-centre, randomised, non-inferiority trial to assess the efficacy, safety and tolerability of ceftazidime-avibactam administered intravenously as a two-hour infusion (2000mg/500mg every 8 hours) as compared to meropenem administered intravenously as a 30-minute infusion (1000mg every 8 hours) among adult patients with clinically diagnosed HAP or ventilator-associated pneumonia (VAP). The study included 879 patients in 23 countries.
Results showed that patients treated with Zavicefta experienced statistically equivalent rates of clinical cure 21-25 days from randomisation in both the clinically modified intent-to-treat (cMITT) population and clinically evaluable(CE) population.
More specifically, clinical cure rates in the cMITT population and the CE population treated with Zavicefta were 68.8% and 77.4% respectively, compared to clinical cure rates of 73.0% and 78.1% in the meropenem treatment arm. Similar efficacy was observed in a subgroup analysis of VAP patients in both the cMITT and CE populations.
All-cause mortality rate at day 28 from randomisation was also similar in the two groups. Safety and tolerability observations for ceftazidime-avibactam were consistent with the comparator and the known profile for ceftazidime alone.