BioMarin receives positive CHMP opinion for fatal brain disorder treatment in children
CHMP has adopted a positive opinion for the company's MAA for Brineura to treat children with Neuronal Ceroid Lipofuscinosis Type 2 disease…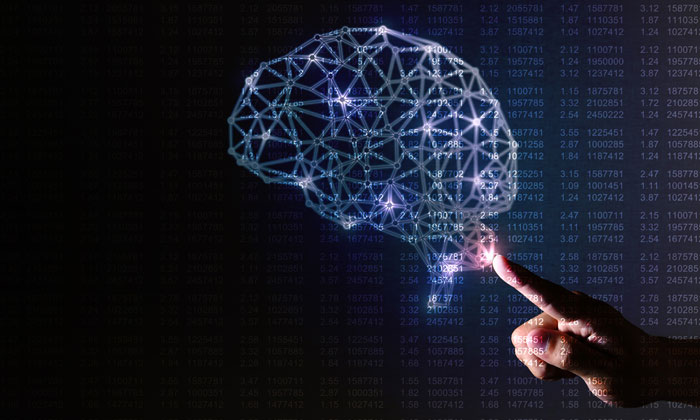 BioMarin announced that the Committee for Medicinal Products for Human Use (CHMP), the scientific committee of the European Medicines Agency (EMA), has adopted a positive opinion for the company's Marketing Authorization Application (MAA) for Brineura (cerliponase alfa) to treat children with Neuronal Ceroid Lipofuscinosis Type 2 (CLN2) disease, a form of Batten disease, which is also known as tripeptidyl peptidase 1 (TPP1) deficiency.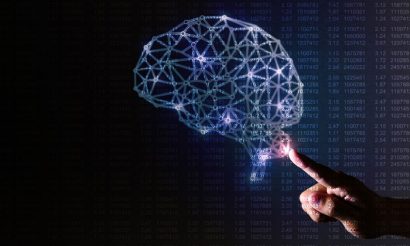 The CHMP's recommendation is now referred to the European Commission (EC), which is expected to render its final decision by the second quarter of 2017. The EC typically adheres to the recommendation of the CHMP, but is not obligated to do so. If approved by the EC, BioMarin will receive marketing authorisation for Brineura in all 28 countries of the European Union, Norway, Iceland and Liechtenstein.
Accelerated review prodcedure
The CHMP positive opinion was adopted following an accelerated review procedure, reserved for medicinal products expected to be of major public health interest. The EMA revised process for accelerated assessment came into effect June 1, 2016, and Brineura is one of the first therapies to go through this process.
 "A little less than four years ago, the first child was treated in a clinical trial, and today marks another important step forward in providing the first treatment option for children affected by CLN2 disease, a rapidly progressing and fatal pediatric brain disorder. We thank the CHMP and the CLN2 community for their continued support, including the children and families who gave their time to participate in the clinical trials with the goal of making treatment a reality for patients," said Hank Fuchs, MD, President of Worldwide Research and Development at BioMarin.
"It is a privilege and an honour to pioneer the successful delivery of an enzyme replacement therapy delivered directly to the brain and to show that the treatment can slow or stabilize the progression of this degenerative brain disease."
"I have dedicated my career to studying Batten disease and participated in an ongoing effort to collect natural history data in the hope of being able to use that information to study potential treatments. To be the principal investigator in these clinical trials using that natural history data, which has led to a potential therapy, is both personally and professionally fulfilling," said Angela Schulz, MD PhD, Department of Paediatrics, Children's Hospital, University Medical Center Hamburg-Eppendorf.
"I am hopeful that soon physicians will be able to offer to children an approved medicine that has the potential to change the course of this relentless disease."
Regulatory Submissions
The Brineura MAA was based on an openlabel, doseescalation study for Brineura in 24 patients with CLN2 disease between 3 and 8 years of age, as well as an openlabel extension study. The primary objectives were to evaluate the safety and tolerability of intracerebroventricular administered Brineura and to evaluate effectiveness using a CLN2 disease specific rating scale score in comparison with natural history data after 48 and 72 weeks of treatment.
In 2016, the CHMP accepted BioMarin's request for accelerated assessment. The EMA previously granted Brineura Orphan Drug Designation. The CHMP is a scientific committee composed of representatives from the 28 member states of the EU, and Iceland, Norway and Liechtenstein. The committee reviews medical product applications on their scientific and clinical merit and provides advice to the EC, which has the authority to approve medicines for the EU. The EC, which typically adheres to the recommendation of the CHMP, is expected to make its final decision in about 67 days.
Brineura is also currently under review by the US Food and Drug Administration (FDA) as a treatment for children three years and older with Neuronal Ceroid Lipofuscinosis Type 2 (CLN2) disease, a form of Batten disease, which is also known as tripeptidyl peptidase 1 (TPP1) deficiency. The FDA's Prescription Drug User Fee Act (PDUFA) goal date for a decision is April 27, 2017.