RedHill Biopharma enrols last patient in Phase II irritable bowel syndrome trial
RedHill Biopharma has enrolled the last patient in the Phase II study with Bekinda for the treatment of diarrhoea-predominant irritable bowel syndrome…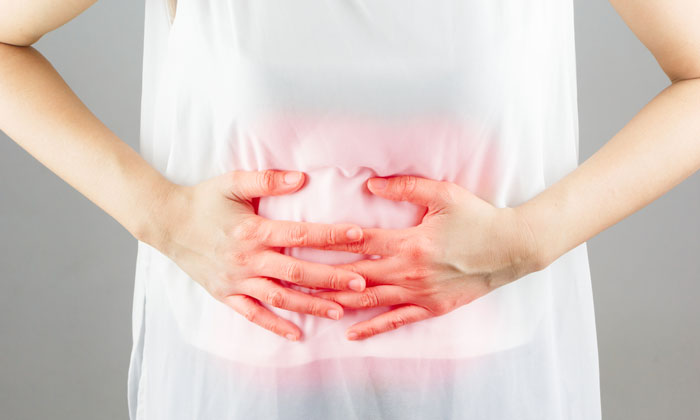 RedHill Biopharma has enrolled the last patient in the Phase II study with Bekinda (RHB-102) 12 mg for the treatment of diarrhoea-predominant irritable bowel syndrome (IBS-D).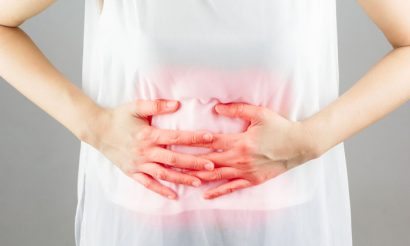 Bekinda is a proprietary, bimodal extended-release, once-daily oral pill formulation of ondansetron, targeting several gastrointestinal indications.
The randomised, double-blind, placebo-controlled Phase II study is evaluating the safety and efficacy of Bekinda 12 mg in adults over the age of 18 with IBS-D. The study enrolled 127 subjects in 16 US clinical sites. Top-line results are expected in the third quarter of 2017.
Trial endpoints
Subjects enrolled in the Phase II IBS-D study were randomised 60:40 to receive either Bekinda 12 mg or a placebo, once daily, for a period of eight weeks. The primary endpoint for the study is the proportion of patients in each treatment group with response in stool consistency as compared to baseline, per FDA guidance definition. Secondary endpoints include the proportion of patients in each treatment group who are pain responders and the proportion of patients in each treatment group who are responders to the combined endpoints of stool consistency and pain, per FDA guidance definition.
IBS is one of the most common gastrointestinal disorders. It is estimated that at least 30 million Americans suffer from IBS3, of which over 40% are cases of IBS-D4. The US potential market for IBS-D treatments is estimated to exceed $1 billion by 20225.
Preferred treatment
5-HT3 antagonists such as ondansetron, the active pharmaceutical ingredient in Bekinda, have been shown to slow intestinal transit time in humans. Alosetron (Lotronex), a 5-HT3 antagonist of the same class of drugs as ondansetron, has been approved by the FDA for the treatment of women with severe chronic IBS-D, but is under a restricted prescribing (REMS) program due to potential severe side effects. Ondansetron, approved by the FDA as an oncology support antiemetic, has demonstrated activity in IBS-D in preliminary studies and, in light of its safety profile, RedHill believes that Bekinda, if approved, has the potential to be a preferred once-daily treatment for a broad segment of patients suffering from IBS-D.
Top-line results from the Phase III study with Bekinda 24 mg for acute gastroenteritis and gastritis (the GUARD study) are expected in the second quarter of 2017. In February 2017, RedHill announced that the last patient had completed the treatment course and observation period in the randomised, double-blind, placebo-controlled GUARD study, which treated 320 adults and children over the age of 12 in 29 US clinical sites.  
The Phase II study and the Phase III GUARD study with Bekinda are registered here.
Related organisations
Related diseases & conditions