Gilead's Phase II study showed 99% HCV cure rates
Gilead Sciences' Phase II studies demonstrated HCV cure rates of 99% in children, and 100% in patients co-infected with HCV and hepatitis B virus…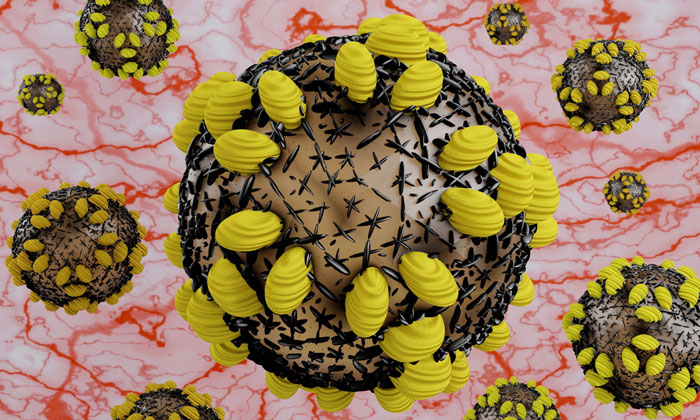 Gilead Sciences' Phase II studies demonstrated HCV cure rates of 99% in children aged 6 to 11 years, and 100% in adult patients co-infected with HCV and hepatitis B virus (HBV). The trials were evaluating ledipasvir/sofosbuvir (LDV/SOF) tablets in chronic hepatitis C virus (HCV)-infected patient populations not previously studied in dedicated clinical trials with direct-acting antiviral therapies.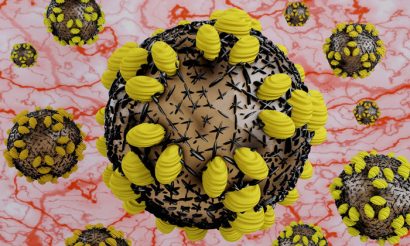 Harvoni (ledipasvir 90 mg/sofosbuvir 400 mg) is indicated for use in Europe for the treatment of genotype 1, 4, 5, or 6 chronic HCV infection, and in combination with ribavirin (RBV) for HCV genotype 1, 4, 5, or 6 liver transplant recipients and patients with compensated or decompensated cirrhosis and HCV genotype 3 infected patients with compensated cirrhosis and/or prior treatment failure. Harvoni is licensed for adults aged 18 and over.
"Gilead continues to study the safety and efficacy of our medicines in HCV infected patients with unmet medical need, to help realise the potential for cure," said Norbert Bischofberger, PhD, Executive Vice President of Research and Development and Chief Scientific Officer, Gilead Sciences.
"In these studies of younger children with Hepatitis C and HCV/HBV co-infected patients, LDV/SOF achieved high cure rates and demonstrated safety consistent with the known profile of the drug."
Children Aged 6 to 11 Years with Chronic HCV
The estimated prevalence of HCV infection in children is up to 0.4% in Europe and the United States and up to 6% in resource-limited countries. For children 6-11 years of age weighing less than 35 kilograms, interferon plus RBV for up to 48 weeks remains the standard of care.
HBV/HCV Co-infected Patients
The global prevalence of HBV-HCV co-infection is estimated to be 1.7 – 3.9 million. Reactivation of hepatitis B virus (HBV) infection during treatment of HCV infection with direct-acting antiviral agents has been reported in the post-marketing setting. However, clinical trials to more systematically assess the safety and efficacy of direct-acting antiviral therapy in HCV/HBV co-infected patients with active HBV infection have not been conducted.
Study specifics
This Phase 2, open-label study led by Chun-Jen Liu, Professor of Medicine at National Taiwan University in Taipei, Taiwan, evaluated 12 weeks of LDV/SOF (90mg/400mg) in 111 genotype 1 or 2 HCV-infected patients in Taiwan with active HBV co-infection (hepatitis B surface antigen positive), who were not receiving HBV treatment. All patients achieved SVR12 (100 percent, 111/111) including 68 genotype 1 HCV-infected patients, 43 genotype 2 HCV-infected patients, 17 patients with compensated cirrhosis, and 37 with prior HCV treatment failure.
Adverse effects
Three patients had serious adverse events that were not considered to be drug-related, including optic neuritis, post-procedural bleeding and duodenal ulcer bleeding. The most common adverse events reported (≥5% of patients) were headache, upper respiratory infection, and fatigue.
Want to know more about HCV? Read about AbbVie's the success rates of HCV/ compensated cirrhosis drug trial
Of the 111 patients enrolled, 23 (21%) experienced an increase in HBV DNA of at least 2 log10 IU/mL during or following LDV/SOF treatment. However, no patient experienced a grade 3 or 4 ALT increase or any clinical manifestations suggestive of HBV reactivation. There were 2 patients that started HBV treatment based on increases in HBV DNA and mild elevations in ALT without symptoms.
Further information about the clinical studies described above can be found here. 
Related organisations
Related diseases & conditions