Novartis to globally co-commercialise Amgen's migraine drug
Novartis has expanded their commercialisation agreement with Amgen for AMG 334 (erenumab), which is being investigated for the prevention of migraine…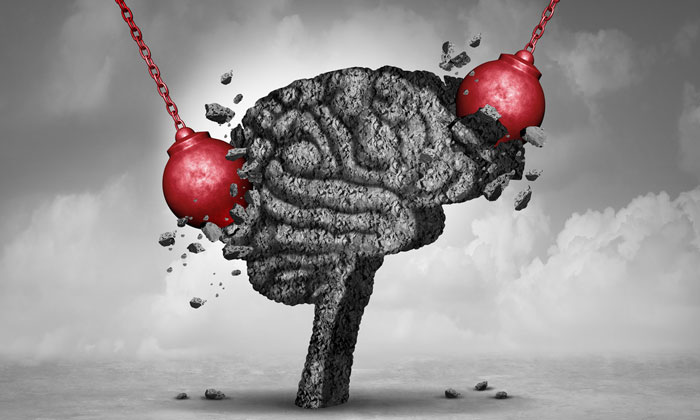 Novartis has expanded their commercialisation agreement with Amgen for AMG 334 (erenumab), which is being investigated for the prevention of migraine.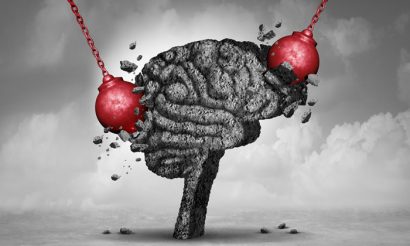 This agreement builds on a 2015 global collaboration between the two pharma companies. Novartis and Amgen will co-commercialise AMG 334 (erenumab) in the US. Novartis will retain exclusive rights to commercialise the drug in rest of world and will gain commercialisation rights in Canada. Amgen retains exclusive commercialisation rights in Japan. The companies will continue global co-development.
About the treatment
AMG 334 (erenumab) is a fully human monoclonal antibody specifically designed for the prevention of migraine. It targets and blocks the Calcitonin Gene-Related Peptide (CGRP) receptor, believed to play a critical role in mediating the incapacitating pain of migraine.
Positive results from a Phase II study and two Phase III studies of AMG 334 (erenumab) in migraine prevention were announced in 2016. In these studies, once-monthly subcutaneous AMG 334 (erenumab) significantly reduced monthly migraine days versus placebo and demonstrated a safety profile comparable to placebo.
Detailed results from the Phase III studies are being presented at the annual meeting of the American Academy of Neurology and submitted for publication. These data will help support discussions with regulatory agencies, with filing anticipated in the second quarter of 2017.
"Migraine is a debilitating neurological disease associated with significant personal, economic, and societal burden. There is an urgent need for effective and well-tolerated preventive treatments that positively impact the lives of people with migraine,"
said Paul Hudson, Chief Executive Officer, Novartis Pharmaceuticals.
"We are excited to expand our collaboration with Amgen. We look forward to combining capabilities and leveraging our strong heritage in neuroscience in the US and Canada to bring erenumab to more patients in need, as fast as we can."
Terms of agreement
Under the terms of the agreement, Amgen will receive milestone payments from Novartis, expected to begin in 2017. Novartis will share US commercialisation costs with Amgen. Amgen will book sales of AMG 334 (erenumab) in the US, and will pay a royalty to Novartis on net sales in the US. Novartis will book sales in rest of the world, excluding Japan, and will pay Amgen royalties on the net sales in those countries. Amgen will book sales in Japan, since it will remain an exclusive territory for the company. Novartis will assume agreed upon remaining global development costs up to a cap and share global development costs thereafter.
The agreement is an expansion of a global collaboration with Amgen announced in August 2015 in neuroscience, involving joint development and commercialisation of pioneering treatments in the field of Alzheimer's disease and migraine.