AstraZeneca's bladder cancer treatment receives FDA approval
The US Food and Drug Administration (FDA) has granted accelerated approval to AstraZeneca's Imfinzi (durvalumab) to treat metastatic urothelial carcinoma…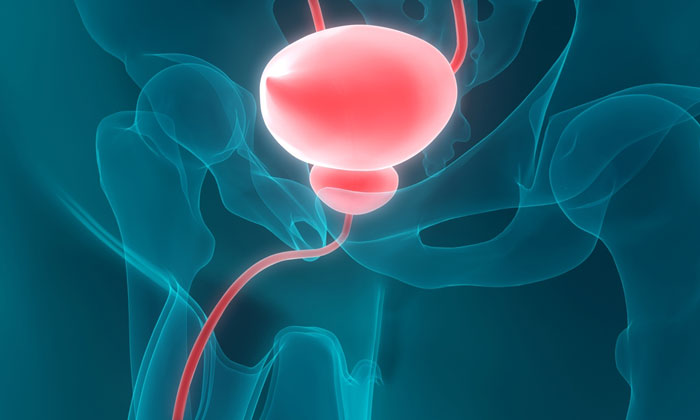 The US Food and Drug Administration (FDA) has granted accelerated approval to AstraZeneca's Imfinzi (durvalumab) to treat patients with locally advanced or metastatic urothelial carcinoma (mUC).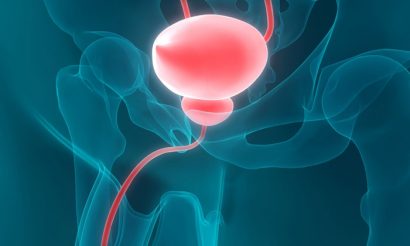 It is to treat those who have disease progression during or following platinum-containing chemotherapy, or whose disease has progressed within 12 months of receiving platinum-containing chemotherapy before (neoadjuvant) or after (adjuvant) surgery.
Imfinzi is approved under the FDA's accelerated approval pathway, based on tumour response rate and durability of response. Continued approval for this indication may be contingent upon verification and description of clinical benefit in confirmatory trials.
Pascal Soriot, Chief Executive Officer of AstraZeneca, said, "This first approval for Imfinzi is an important milestone in our return to growth and brings us another step closer to our goal of redefining the way cancer is treated."
Other indications
Imfinzi is also under investigation in the Phase III DANUBE trial as 1st- line treatment in urothelial carcinoma as monotherapy and in combination with tremelimumab.
Nicholas Vogelzang, MD, Clinical Professor at the University of Nevada School of Medicine; SWOG GU Vice Chair; US Oncology Research GU Chair; Comprehensive Cancer Centers of Nevada, said, "The usual course of treatment for patients with advanced bladder cancer begins with a standard platinum-containing chemotherapy. Patients who have disease progression during or following chemotherapy are left with few other treatment options. The approval of Imfinzi to treat this population of select patients signifies hope for those who are currently suffering, or may find themselves with limited options in the future."
Monoclonal antibody
The accelerated FDA approval of Imfinzi, a human monoclonal antibody that blocks PD-L1, is based on data from Study 1108. This Phase I/II trial evaluated the safety and efficacy of Imfinzi in patients with locally-advanced or metastatic urothelial carcinoma of the bladder.
Patients had progressed while on or after a platinum-containing chemotherapy, including those who progressed within 12 months of receiving therapy in a neoadjuvant or adjuvant setting.
Trial results
In the trial, Imfinzi demonstrated rapid and durable responses, with an objective response rate (ORR) of 17.0% in all evaluable patients, regardless of PD-L1 status, and 26.3% in patients with PD-L1 high-expressing tumours.
Related organisations
Related diseases & conditions