Braeburn and Camurus' Phase III opioid use disorder trial a success
Braeburn Pharmaceuticals and Camurus announced positive results from Phase 3 trial supporting the safety and efficacy of CAM2038 in opioid use disorder…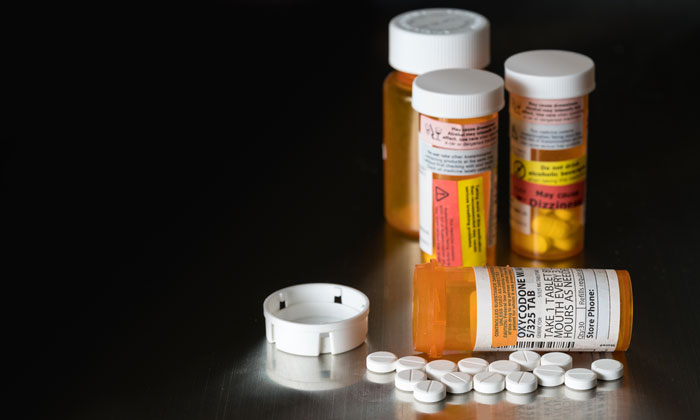 Braeburn Pharmaceuticals and Camurus announced positive top-line results from a long-term Phase 3 trial supporting the safety and efficacy of CAM2038 (weekly and monthly buprenorphine depots) in patients with moderate-to-severe opioid use disorder.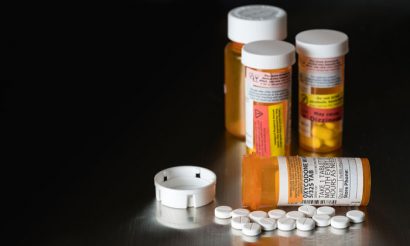 "The positive results from this study, coupled with the earlier reported positive results from the pivotal Phase 3 efficacy trial, enable our teams to finalise regulatory submissions seeking approval in the US, Europe and other key global markets," said Behshad Sheldon, President and CEO of Braeburn Pharmaceuticals.
"Opioid addiction is an overwhelming public health epidemic. In the US alone, there are 2.6 million patients diagnosed with opioid addiction, and approximately 30,000 people die every year from opioid overdoses. We look forward to bringing these innovative options of weekly and monthly buprenorphine medicines to patients as quickly as possible."
"The successful completion of this study marks an important step forward in the development of provider administered, depot medications for the treatment of opioid use disorder," noted Michael Frost, MD, medical director, Eagleville Hospital and President of Frost Medical in Philadelphia, and Primary Investigator for the study.  "Having both weekly and monthly formulations as well as multiple dosage strengths available, allows the treatment to be tailored to the individual needs of patients. Those who participated in the study tolerated the treatment well whether they were transitioned from other forms of buprenorphine or were new entrants to treatment."
Trial specifics
A total of 228 patients were enrolled in the study conducted at 29 sites across the US, Europe and Australia. 162 (71%) patients completed the 48-week study treatment period. The safety profile of CAM2038 was similar to that observed in previous shorter term trials. A total of 17 (7%) serious adverse events were reported in this 48-week study (52 weeks including follow-up), of which none was considered related to the study medication. Importantly, as in the previous Phase 3 efficacy study, no opioid overdoses were reported for patients treated with CAM2038 depot injections.
Adverse effects
Overall, headache, nausea, vomiting, nasopharyngitis, and urinary tract infection were the most common adverse events; in each case reported by less than 10% of patients. Injection site reactions occurred in 20% of the participants and were generally mild (16.3%) or moderate (3.5%). Severe injection site pain was reported for one patient (0.4%). Notably, more than 5000 injections of CAM2038 were administered in the study.
Efficacy was assessed by weekly and monthly urine toxicology tests. On average, 75% of the urine samples were negative for illicit opioids across the 48-week treatment period.
"These new Phase 3 results add to the growing body of evidence supporting the use of our weekly and monthly buprenorphine depots (CAM2038) as a flexible, perosnalised therapy for patients with opioid use disorder," said Fredrik Tiberg, President and CEO, Camurus.
"People living with opioid use disorder need additional therapies that can provide meaningful improvement of treatment outcomes and quality of life. It is particularly important that we reduce the stigma and burdens associated with existing treatment approaches that require daily use of medications," said Prof Nicholas Lintzeris, MBBS, PhD, FAChAM, Conjoint Professor of Addiction Medicine, University of Sydney, Australia.