A strong EU IP framework guarantees future innovation for patients
Intellectual Property (IP) could be considered the foundation for pharmaceutical innovation. In healthcare, innovation means improved health outcomes: avoiding illness; slowing disease progression; improving patients' lives; and reducing overall costs for healthcare systems. With over 80 medicines approved every year – including some 30 new, approved substances – and over 7,000 medicines currently in development, […]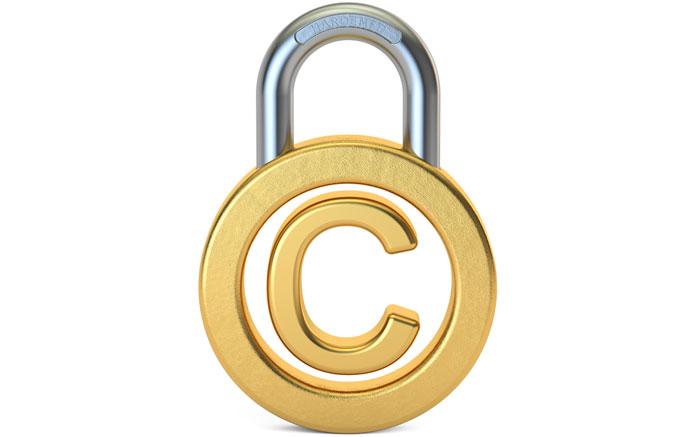 Intellectual Property (IP) could be considered the foundation for pharmaceutical innovation. In healthcare, innovation means improved health outcomes: avoiding illness; slowing disease progression; improving patients' lives; and reducing overall costs for healthcare systems.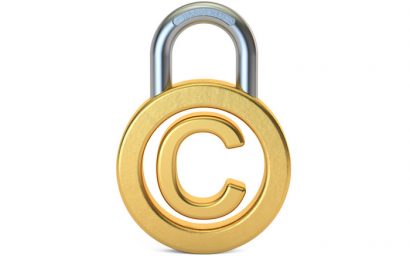 With over 80 medicines approved every year – including some 30 new, approved substances – and over 7,000 medicines currently in development, the system is working to deliver new and improved treatments to patients in need of them.
Health progress
The impact of this innovation has been enormous: life expectancy in Europe has increased by nearly a decade over the last 50 years; 2 out of 3 people diagnosed with cancer live at least 5 years; HIV has been transformed from a death sentence to a manageable disease; and over 90% of Hepatitis C sufferers can be cured with a 12-week course of medicine. We are in a phase of exciting, ground-breaking science that has the potential to open up new treatment options for patients in disease areas we thought were previously untreatable.
None of these significant, life-changing breakthroughs could have been achieved without the IP framework that exists in the EU today. The system drives research into areas of unmet medical needs. The IP framework is geared towards supporting strong science, solid investment and essential progress, to generate innovative medicines for Europe's patients.
Incentives regime
Thanks to this meaningful incentives regime, the pharmaceutical industry has invested more than €30 billion in Europe every year since 2012, leading to the development of many important advances in medical treatment. This is why it is critical that as the European Commission conducts its review of pharmaceutical rewards and incentives, it prioritises continuing to foster and protect innovation and to drive investment in medical research in areas of unmet medical need.
With IP-intensive industries accounting for around one third of all jobs in Europe, Member States and citizens, as well as the life science industry, share a strong interest in fostering an IP system that supports innovation both domestically and globally. The incentives and rewards system also strengthens the EU's competitiveness in global trade and defines it as an attractive investment location for the most innovative industries. This is a framework that has placed the EU at the forefront of pharmaceutical innovation and among the top knowledge-based economies, whilst simultaneously creating wealth and jobs.
EFPIA President, Joe Jimenez said "The IP system we have today is by no means perfect, but it works.With more than 7,000 medicines in development, the pharmaceutical industry is working hard to deliver new, more effective solutions to patients in need. There remains great unmet need across the globe. We still don't have effective treatments for debilitating diseases such as Alzheimer's and many infectious diseases are still too often fatal."
"Innovation is our best means of tackling those challenges and IP the most effective tool we have to unlock new solutions".