EMD Millipore announces change in supply chain of insulin for cell culture media
EMD Millipore, announced an agreement with Novo Nordisk, to transfer the distribution of recombinant human insulin for cell culture media…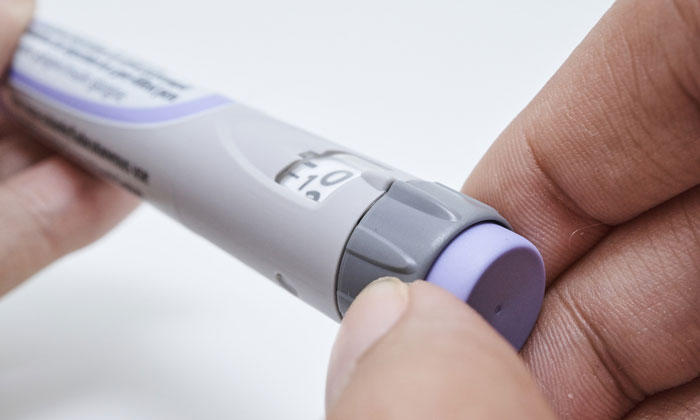 EMD Millipore, the Life Science division of Merck KGaA* of Germany, today announced an agreement with Novo Nordisk (NYSE: NVO), the world's leading diabetes care company, to transfer the distribution of recombinant human insulin for cell culture media to Novo Nordisk.
Starting on May 1, 2011, recombinant human insulin products for cell culture media applications, branded by EMD Millipore as Incelligent™ SG and Incelligent™ AF, will be supplied directly from the manufacturer, Novo Nordisk. Biopharmaceutical manufacturers and researchers will still be able to obtain a guaranteed secure supply of insulin directly from Novo Nordisk.
EMD Millipore continues investments in new products and technologies to become a leading provider of cell culture media supplements which are used in the production of numerous FDA-approved biologic drugs that are marketed worldwide.
Novo Nordisk will be a key supplier of insulin for cell culture media by offering high product quality, competitive solutions and customer support. The use of Novo Nordisk insulin in biological research, development and production is increasing and Novo Nordisk will ensure long term supply.