Atlantic develops tablet formulations of alicaforsen to treat Crohn's disease
Atlantic Healthcare announces the development of two separate tablet formulations of alicaforsen, for targeted delivery in the GI tract…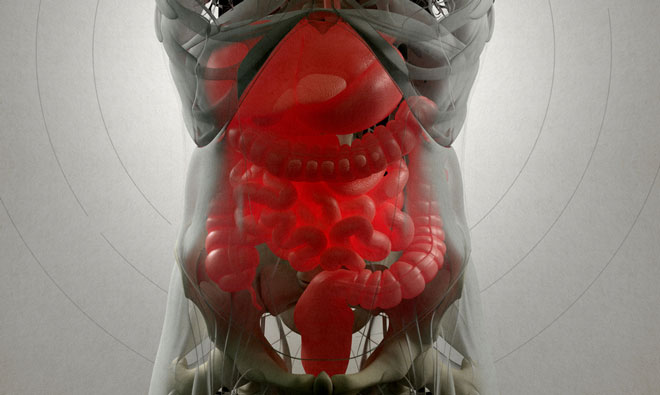 Atlantic Healthcare, an emerging trans-Atlantic pharmaceutical company with a core focus on gastrointestinal (GI) disorders, announces the development of two separate tablet formulations of alicaforsen, for targeted delivery in the GI tract, to treat Crohn's disease and Ulcerative Colitis (UC).
Atlantic Healthcare is preparing Phase 1 trials that are designed to confirm safety and the release profile of the drug at the appropriate site in the GI tract. The UC formulation is designed to release at the terminal ileum for delivery to the colon, and the formulation for Crohn's disease is designed to release in the small intestine.
Enema formulation
Alicaforsen, as an enema formulation, is currently being evaluated in a pivotal Phase 3 trial, and has initiated its rolling submission to the US Food and Drug Administration (FDA), to treat pouchitis, a rare and serious form of inflammatory bowel disease (IBD) that has limited treatment options. The company plans to commercialise alicaforsen in the US and Europe and licence commercial rights in the rest of the world.
Toby Wilson Waterworth, CEO at Atlantic Healthcare said, "The development and approval of alicaforsen tablet formulations would complement the existing enema, and substantially expand the commercial potential of the product. The two new tablet formulations are designed to deliver alicaforsen to specific points in the GI tract, inaccessible to the enema, to treat Crohn's disease and UC.
Additional options
Alicaforsen has the potential to treat multiple GI inflammatory diseases. We are very excited by the prospect of providing clinicians and patients with additional options to treat these serious diseases, which have substantial unmet clinical need."
Dr Janette Thomas, Director of International Operations at Atlantic Healthcare said: "The new tablet formulations harness recent advances in encapsulation and targeted-release technologies for oligonucleotides such as alicaforsen. The aim is to deliver the product to sites of disease, with minimal systemic absorption.
Based on the existing clinical and safety data that includes treatment in over 1,000 patients, a positive read-out from Phase 1, confirming safety and drug release at the appropriate site of disease in the GI tract, would enable progression to Phase 2b, dose escalation studies."
Related diseases & conditions