EMA to review Sandoz biosimilars adalimumab and infliximab
Sandoz announced that the EMA has accepted for regulatory review for biosimilars to AbbVie's Humira (adalimumab) and Janssen's Remicade (infliximab)…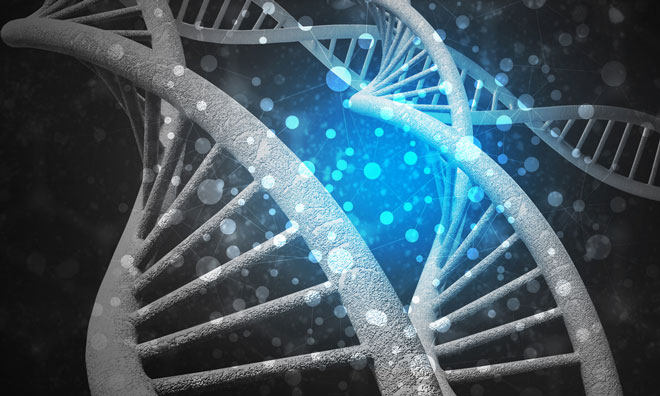 Sandoz, a Novartis division, announced that the European Medicines Agency (EMA) has accepted for regulatory review their marketing authorisation applications for biosimilars to AbbVie's Humira (adalimumab) and Janssen's Remicade (infliximab), both of which are used to treat immunological diseases.
Sandoz is seeking approval for biosimilar adalimumab and infliximab for use in all indications of their respective reference medicines.
"Patients with autoimmune diseases such as rheumatoid arthritis and inflammatory bowel disease rely on biologic medicines like adalimumab and infliximab to stay well, but unfortunately access to these essential medicines can be limited" said Mark Levick MD PhD, Global Head of Development, Biopharmaceuticals, Sandoz.
"The EMA's acceptance of our regulatory submissions for our biosimilar adalimumab and infliximab is a significant step towards improving patient access to these important biologic medicines, both of which are part of our steadily advancing immunology pipeline".
Clinical data
The comprehensive data packages included in the EMA submissions demonstrate biosimilarity of the proposed biosimilars to their respective reference medicines, with analytical, preclinical and clinical data matching across quality, efficacy and safety.
The biosimilar adalimumab submission included clinical data from pharmacokinetic (PK) studies and a Phase III confirmatory efficacy and safety study in patients with moderate to severe chronic plaque psoriasis.
The biosimilar infliximab submission included clinical data from a PK study and a Phase III confirmatory efficacy and safety, study in rheumatoid arthritis.
Sandoz is committed to increasing patient access to high-quality, life-enhancing biosimilars. It is the pioneer and global leader in biosimilars, and currently markets three biosimilars worldwide. Sandoz has a leading biosimilar pipeline and following positive CHMP opinions for biosimilars rituximab and etanercept (April 2017), it is on track to launch five biosimilars of major oncology and immunology biologics, including adalimumab and infliximab, by 2020.
As a division of the Novartis Group, Sandoz is well-positioned to lead the biosimilars industry based on its experience and capabilities in development, manufacturing and commercialisation.
Related topics
Related drugs