First treatment for 5q spinal muscular atrophy approved by EU
The EC has granted marketing authorisation for Ionis Pharmaceuticals' Spinraza (nusinersen) for the treatment of 5q spinal muscular atrophy (SMA)…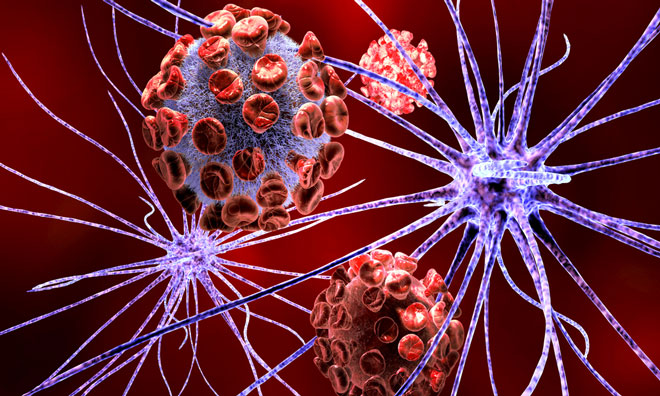 The European Commission (EC) has granted marketing authorisation for Ionis Pharmaceuticals' Spinraza (nusinersen) for the treatment of 5q spinal muscular atrophy (SMA).
5q SMA is the most common form of the disease and represents approximately 95% of all SMA cases. Spinraza is the first approved treatment in the European Union (EU) for SMA, a leading genetic cause of death in infants that is marked by progressive, debilitating muscle weakness. It was reviewed under the European Medicines Agency's (EMA) accelerated assessment program, intended to expedite access to patients with unmet medical needs.
In conjunction with the Spinraza approval in the EU, Ionis earned a $50 million milestone payment from Biogen. Ionis is also eligible to receive tiered royalties on global sales of Spinraza. To date, Ionis has earned more than $375 million from Biogen.
"This is a landmark day for the European SMA community."
"The approval to treat a broad range of patients with SMA provides patients currently living with SMA hope for disease stabilisation or improvement. Further, I am encouraged that the approval may demonstrate the potential of other antisense oligonucleotides to treat more neurodegenerative disorders," Eugenio Mercuri, MD, Università Cattolica del Sacro Cuore, Rome, Italy.
Supporting study
The approval of Spinraza was primarily based on results from two pivotal multicentre, controlled studies, including end of study data from ENDEAR (infantile-onset SMA) and an interim analysis of CHERISH (later-onset SMA), both of which demonstrated the clinically meaningful efficacy and favorable benefit-risk profile of Spinraza. The approval was also supported by results from open-label studies in pre-symptomatic and symptomatic individuals with, or most likely to develop, Types 1, 2 or 3 SMA.
"The approval of Spinraza by the European Commission is a triumph for our community. Patients and families affected by SMA in Europe may now have a brighter future than before Spinraza was available. We are grateful for the perseverance of the European SMA community as we waited for this day, and for the rigorous clinical work that resulted in a broad label that may offer access to many patients in Europe," said Joanna Mitchell, CEO of SMA Trust.
Licensing agreement
Biogen licensed the global rights to develop, manufacture and commercialise Spinraza from Ionis Pharmaceuticals in August 2016 and is now responsible for all development, regulatory and commercialisation activities and costs. It was first approved by the US Food and Drug Administration (FDA) on December 23, 2016, within three months of regulatory filing. Biogen has also submitted regulatory filings in Japan, Canada, Australia, Brazil and Switzerland and plans to initiate additional filings in other countries in 2017.
Ionis is eligible to receive a $40 million milestone payment from Biogen following the approval of Spinraza in Japan, which Biogen expects could happen later this year.