Biosimilar trastuzumab candidate shown similar in efficacy and safety
Data has shown similarity in efficacy and safety between CT-P6 (biosimilar trastuzumab candidate) and reference trastuzumab treatment in patients…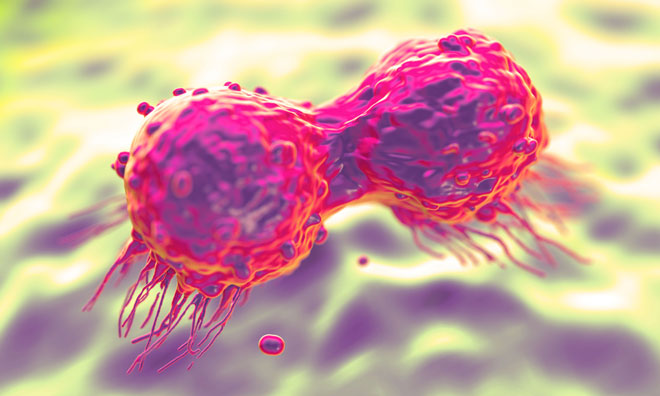 Data presented at the 2017 American Society of Clinical Oncology Annual Meeting has shown similarity in efficacy and safety between CT-P6 (biosimilar trastuzumab candidate) and reference trastuzumab as pre-operative (neoadjuvant) treatment in patients with early breast cancer (EBC) and HER2 over expression.
The phase 3, double-blind, randomised, parallel-group study investigated the efficacy and safety of CT-P6 compared to reference trastuzumab as a neoadjuvant treatment in HER2-positive EBC. After surgery, patients received CT-P6 or the reference trastuzumab to complete a total of one year of treatment.
Endpoints
The primary endpoint was pathological complete response (pCR) rate at surgery. The total pCR rate was 46.8% for CT-P6 and 50.4% for reference trastuzumab in the pre-protocol set (PPS) with the 95% confidence intervals for the risk ratio estimates within the equivalence margin in both the PPS and intent to treat (ITT) set analyses.
Secondary endpoints were overall response rate, pharmacokinetics, pharmacodynamics and safety. All secondary efficacy endpoints were shown to be similar between CT-P6 and reference trastuzumab. The serum concentrations of trastuzumab were similar between both groups during the neoadjuvant period. Additionally, the HER2 shed antigen level decreased from baseline and was similar between the two treatment groups during the neoadjuvant period.
Safety
CT-P6 was well tolerated with a similar safety profile to that of reference trastuzumab during the neoadjuvant period. The proportion of patients with at least one treatment-emergent serious adverse event was 6.6% for CT-P6 and 7.6% for reference trastuzumab.
"It's encouraging to see that these data show the comparability between CT-P6 and the reference trastuzumab and that we were able to demonstrate therapeutic equivalence between the two," said Prof Stebbing, Imperial College London, "With the costs of oncology treatments being so burdensome, high quality treatments at reduced prices could be of huge benefit to health systems worldwide".
Biosimilars in oncology
The study adds to an increasing wealth of data available for biosimilars in oncology. CT-P6, a biosimilar candidate of Herceptin, is the second product in Celltrion's oncological biosimilar portfolio, which has been submitted to the EMA for product approval in all indications of the reference trastuzumab including HER2-positive breast cancer and HER2-positive metastatic stomach cancer.
"Biosimilars are becoming more and more widely accepted within the medical community and we look forward to working with the relevant regulatory bodies to make our third biosimilar available to patients around the world," said Dr Kwon, Head of Medical Affairs at Celltrion Healthcare.
Related topics
Related organisations
Related diseases & conditions