Pfizer and Lilly receive FDA fast track designation for tanezumab
The FDA has granted fast track designation for Pfizer and Eli Lilly's tanezumab for the treatment of chronic pain in patients with osteoarthritis…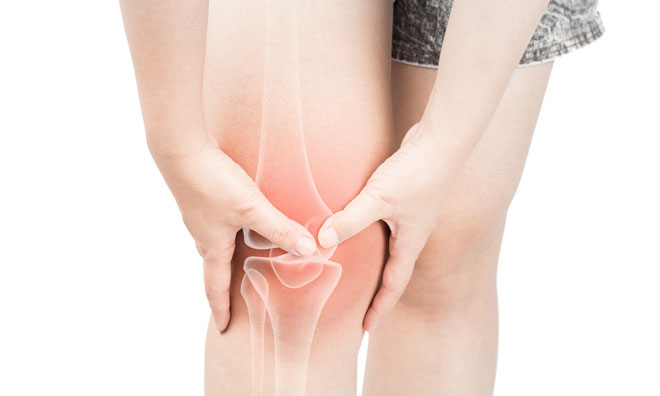 The US Food and Drug Administration (FDA) has granted fast track designation for Pfizer and Eli Lilly's tanezumab for the treatment of chronic pain in patients with osteoarthritis (OA) and chronic low back pain (CLBP).
Tanezumab is an investigational humanised monoclonal antibody that selectively targets, binds to and inhibits nerve growth factor (NGF). It is the first NGF inhibitor to receive fast track designation, a process designed to facilitate the development and expedite the review of new therapies to treat serious conditions and fill unmet medical needs.
"If approved, tanezumab would be the first in a new class of non-opioid chronic pain medications," said Ken Verburg, Chief Development Officer, Neuroscience & Pain, Pfizer Global Product Development.
"We believe it would represent an important medical advance in the treatment of debilitating osteoarthritis and chronic low back pain for patients who do not experience adequate pain relief or cannot tolerate currently available pain medications."
Supporting study
The Phase 3 global clinical development program for tanezumab is currently ongoing and includes six studies in approximately 7,000 patients with OA, CLBP or cancer pain who did not experience adequate pain relief with approved therapies. Results are projected to begin reporting out in 2018. All studies are investigating subcutaneous administration of tanezumab by a health care provider once every eight weeks for treatment periods ranging from 16 to 56 weeks, followed by a 24-week safety follow-up period.
"It is estimated that there are more than 27 million Americans currently living with osteoarthritis and 23 million living with chronic low back pain, many of whom fail to achieve adequate pain relief despite treatment with various types of pain medications," said Christi Shaw, Senior Vice President and President, Lilly Bio-Medicines.
"We are committed to offering innovative solutions to people suffering from chronic pain conditions, and look forward to working closely with the FDA to facilitate the development of tanezumab."