EndPoint and SmartAction partner to automate Pharma/ Biotech services
SmartAction and EndPoint Technologies have formed a strategic partnership to expand the availability of AI-powered customer technology.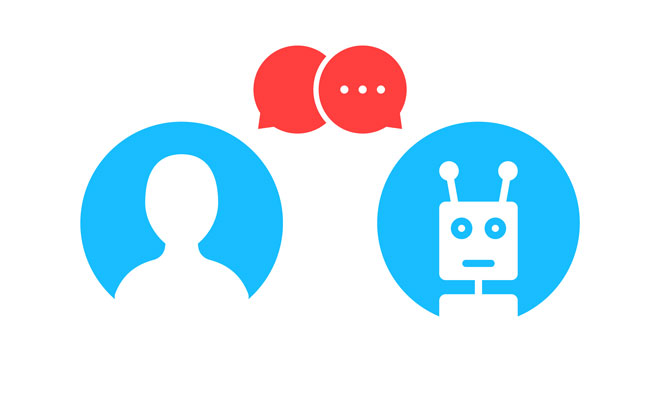 SmartAction, the leader in artificial intelligence (AI) based solutions for customer self-service, and EndPoint Technologies, a specialty consulting firm focused on Medical Affairs in the life science industry, have formed a strategic partnership to expand the availability and utilisation of AI-powered customer self-service technology solutions in the pharmaceutical and biotech industries.
Medical information call centres often provide standardised and structured responses to commonly asked inquiries from health care professionals around the world. Never before have companies considered automating these inquiries, but with SmartAction's powerful AI capabilities, they can. SmartAction's unique solution uses an intelligent virtual agent to handle complex but repeatable customer requests across any medium – voice, SMS text, chat, social media, and mobile. This frees up highly qualified and expert medical information specialists to focus on high value engagements or other intricate inquiries, such as potential Adverse Events or Product Complaints.
"Customer self-service powered by AI is transforming the call centre as every day, companies discover they can automate voice and digital conversations they never thought possible," said SmartAction CEO Tom Lewis.
"We're excited to have partnered with EndPoint Technologies. They are a crucial partner in educating the pharmaceutical and biotech industries, and ultimately delivering these advanced solutions to them."
Joe Pierce, Founder of EndPoint, stated "EndPoint has extensive experience in medical information solutions and broad relationships in the industry, and SmartAction is the leader in new and innovative technology that will be a part of every medical information call centre in the future. This is a partnership that will bring important, innovative technologies to the Medical Affairs industry. EndPoint continually searches for not only new technology solutions to add to our portfolio, but solutions that provide real value and return on investment for our clients. EndPoint is excited to be working with SmartAction to greatly expand the exposure and utilisation of this necessary technology."
AI customer service
The medical information industry relies on continuous advancements in call centre technology. SmartAction is leading the field with their creation of state-of-the-art AI assisted customer self-service. EndPoint Technologies is the leader in bringing these kinds of tech solutions to the market where their experience and expertise in Medical Affairs information technology gives them intimate knowledge of that industry's unique needs. This timely partnership will create new efficiencies in call centre management and radically improve the way Medical Affairs personnel interact with their customers.
Related topics
Related organisations
Related people