New industry forum to advance clinical trial participation
In 2018, industry leaders from pharma, biotech and clinical research organisations will advance the participation of patients in clinical trials…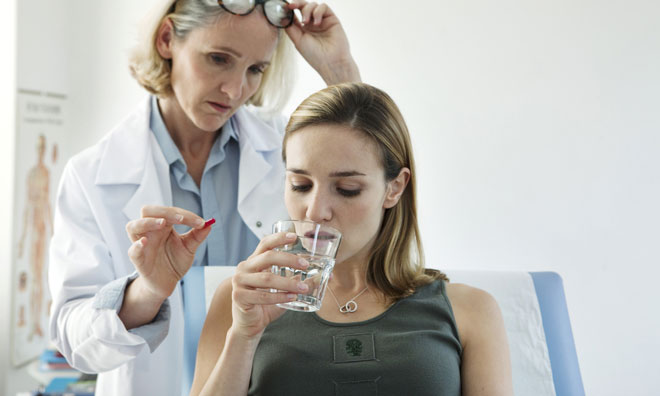 In 2018, the Bridging Clinical Research and Clinical Health Care Collaborative will bring together industry leaders from pharma, biotech, clinical research organisations, health care organisations, advocacy groups and the FDA to advance the participation of patients and physicians in the conduct of clinical trials.
The conference will be April 4–5 at the Gaylord National Resort and Conference Center in National Harbor, MD.
"Poor recruitment is the leading cause of failure in clinical trials. Less than 3% of patients and physicians participate," said Cinda Orr, president and CEO of SCORR Marketing. "For quite some time, I have watched our industry try to determine how we can change this, but we have not made significant progress. As I am passionate about helping patients, I have established the Bridging Clinical Research and Clinical Health Care Collaborative with the support from health science colleagues and organisations so we can actualize a solution."
John Potthoff, CEO at Elligo Health Research said, "Just think what a significant impact we could make if we could get just an additional 3 percent of patients and physicians to participate. That would double the opportunity for patients to participate in clinical trials in the US."
The keynote speaker for the conference is Janet Woodcock, director of the Center for Drug Evaluation and Research at the US Food and Drug Administration. Representing patients will be T.J. Sharpe,cancer survivor and patient advocate. Additional speakers have already been scheduled from 2bPrecise, Allscripts, HCA Healthcare, IBM Watson Health, INC Research and Sarah Cannon. Elligo Health Research, Allscripts, and INC Research are sponsors and Applied Clinical Trials, CenterWatch and FierceBiotech are media partners.
Funding
The Bridging Clinical Research and Clinical Health Care Collaborative is sponsored by SCORR Events, a division of SCORR Marketing, the leading marketing and communications firm in the health science industry. SCORR Events was established to provide education, collaboration and opportunities for industry professionals to advance health sciences.
Related topics
Related organisations
Related people