FDA accepts application for generic version of Advair Diskus
The FDA has accepted Sandoz's New Drug Application for fluticasone propionate / salmeterol combination product, a generic version of Advair Diskus…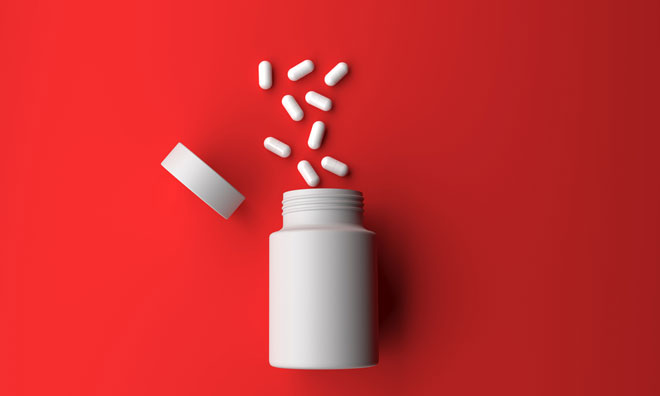 The US Food and Drug Administration (FDA) has accepted Sandoz's Abbreviated New Drug Application for fluticasone propionate / salmeterol combination product, a substitutable generic version of Advair Diskus[1].
If approved, the product will treat asthma in patients aged four years and older, in addition to providing maintenance treatment of airflow obstruction and reducing exacerbations in patients with chronic obstructive pulmonary disease (COPD).
"Sandoz scientists and medical experts have developed a high-quality generic option that we believe offers asthma and COPD patients the same safety and efficacy that they expect from Advair Diskus," said Peter Goldschmidt, President of Sandoz Inc.
 "We know the treatment of asthma and COPD place a significant cost burden on patients and the healthcare system in the US. We are confident in our application and data, and we look forward to working with the FDA to provide greater access and affordability for this treatment option."
Sandoz, a global leader in generic pharmaceuticals and biosimilars, acquired Oriel Therapeutics, Inc. in 2010, gaining additional expertise in the development of orally inhaled medicines.
[1] Advair Diskus is a registered trademark of Glaxo Group Limited.