Fujifilm Diosynth Biotechnologies announce successful completion of its 100th paveway
Fujifilm Diosynth Biotechnologies has announced the successful completion of its 100th program using its pAVEway™ Advanced Protein Expression system…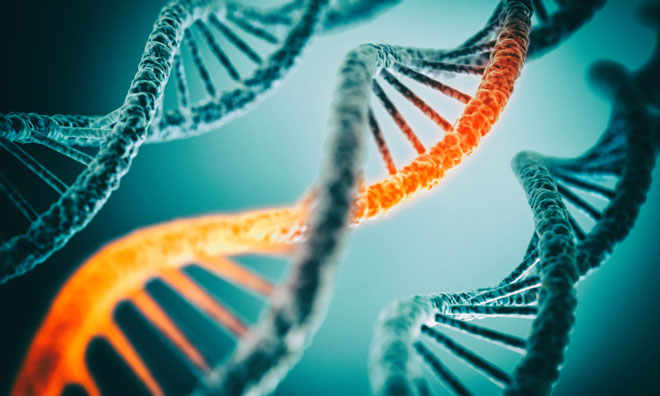 Fujifilm Diosynth Biotechnologies, a leading global biologics Contract Development and Manufacturing Organisation (CDMO), has announced the successful completion of its 100th program using its pAVEway™ Advanced Protein Expression system which was introduced to the market during the BIO 2007 convention in Boston, Massachusetts.
pAVEway™ was developed by FUJFILM Diosynth Biotechnologies to enable the reliable and scalable GMP manufacturing of E. coli -based processes.
"As a CDMO we established ourselves early on as a leader in microbial process development and manufacturing," said Andy Topping, Chief Scientific Officer, FUJIFILM Diosynth Biotechnologies. "Completing 100 programs and seeing many of them successfully transferred from the lab into cGMP manufacturing and subsequently to the clinic is fulfilling to everyone at Fujifilm."
One of the differentiators of the pAVEway™ system is its ability to control protein expression by allowing expression and secretion to be coupled. It also allows for slower expression, which can result in a higher chance of folding, and to sustain accumulation for many hours with continued cell growth. The system has proven to be well suited to investigate difficult to express proteins with protein toxicity to the cells, folding and periplasmic secretion being just some of the challenges encountered and overcome with the pAVEway™ system.
Customers can assess the feasibility of their protein expression, from gene to process within four weeks. This timeline has been reduced with the implementation of high throughput technologies such as the ambr250™.
About Fujifilm
FUJIFILM Diosynth Biotechnologies an industry-leading Biologics Contract Development and Manufacturing Organization with locations in Billingham, UK, RTP, North Carolina and College Station, Texas. FUJIFILM Diosynth has over twenty years of experience in the development and manufacturing of recombinant proteins, vaccines, monoclonal antibodies, among other large molecules, viral products and medical countermeasures expressed in a wide array of microbial, mammalian, and host/virus systems. The company offers a comprehensive list of services from cell line development using its proprietary pAVEway™ microbial and Apollo™ cell line systems to process development, analytical development, clinical and FDA-approved commercial manufacturing. FUJIFILM Diosynth Biotechnologies is a partnership between FUJIFILM Corporation and Mitsubishi Corporation. For more information, go to: www.fujifilmdiosynth.com.
FUJIFILM Holdings Corporation, Tokyo, Japan brings continuous innovation and leading-edge products to a broad spectrum of industries, including: healthcare, with medical systems, pharmaceuticals and cosmetics; graphic systems; highly functional materials, such as flat panel display materials; optical devices, such as broadcast and cinema lenses; digital imaging; and document products. These are based on a vast portfolio of chemical, mechanical, optical, electronic, software and production technologies. Fujifilm is committed to environmental stewardship and good corporate citizenship. For more information, please visit: www.fujifilmholdings.com.
About pAVEway
FUJIFILM Diosynth Biotechnologies' pAVEway™,is an innovative and proven technology for the efficient microbial expression of therapeutic proteins. The combination of unique and proven protein expression plasmids, fast process development enabled by our ambr™250 fully automated bioreactor and automated downstream analysis ensures rapid progression from gene to an optimized high-titer fermentation process. The system also provides for the in-depth process understanding and robustness required for cGMP manufacture of biotherapeutic drug products.