UK bioscience companies form Rare Disease Industry Group
The BIA is committed ensuring patient access to treatments for rare and very rare conditions, sometimes referred to as orphan and ultra-orphan medicines…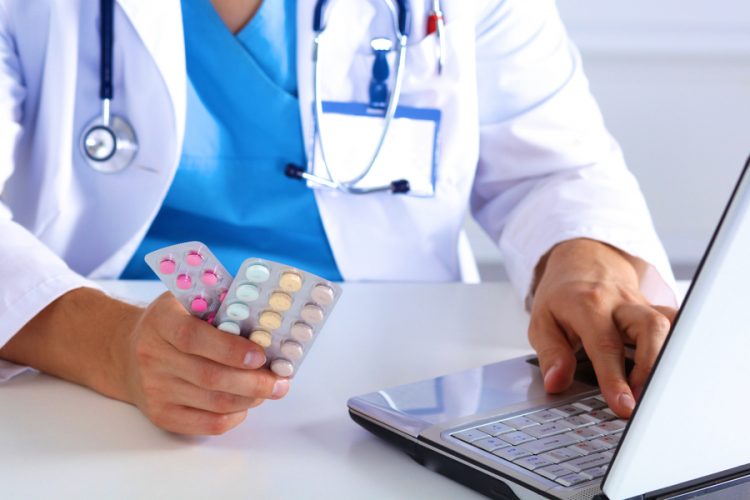 A group UK bioscience companies that specialise in treatments for rare and very rare diseases have launched a Rare Disease Industry Group (RDIG).
Formed under the umbrella of the BioIndustry Association (BIA), the RDIG is committed to developing recommendations that can pragmatically inform and improve the challenge of ensuring patient access to treatments for rare and very rare conditions, sometimes referred to as orphan and ultra-orphan medicines.
In the UK, it is estimated that 1 in 17 people – approximately 3.5 million people – may be affected by a rare disease at some point in their lives. The impact that rare diseases have on patients, their families, and society is profound, as many are severe, chronic and progressive, with high mortality rates.
In England, there is no dedicated process to assess orphan medicines and uptake of these medicines is varied. According to the Office of Health Economics, of the 143 orphan medicines that were available in the UK, only 68 of these medicines were reimbursed and made available to NHS patients in England. In contrast, 116 orphan medicines are reimbursed in France and 133 are reimbursed in Germany.  
Commenting on the launch of the group, BIA CEO and Chair of the Rare Disease Industry Group, Steve Bates OBE, said:
"The BIA has long been a vocal advocate of the need to improve access to treatments for patients with rare and very rare diseases. In 2014, the BIA published the report Very Rare Diseases, Complex Issues, calling for a separate approach for evaluation and commissioning of ultra-orphan medicines. The RDIG will now continue and build on the BIA's previous work in this important area." 
Peter Kuiper, General Manager UK and Ireland at Sanofi Genzyme, the speciality care global business unit of Sanofi, and Vice-Chair of RDIG said: "There is strong public support for treating patients with very rare diseases as part of the comprehensive offer of the NHS. Almost three quarters of the UK public agrees that patients with a very rare disease should have the same access to treatment based on clinical need as patients with common diseases. The RDIG looks forward to developing recommendations and initiatives that can help move the dial on this important issue."