Growth in next-generation sequencing informatics market fuelled by big data
Report predicts strong demand from biopharma will encourage NGS informatics providers to deliver customised solutions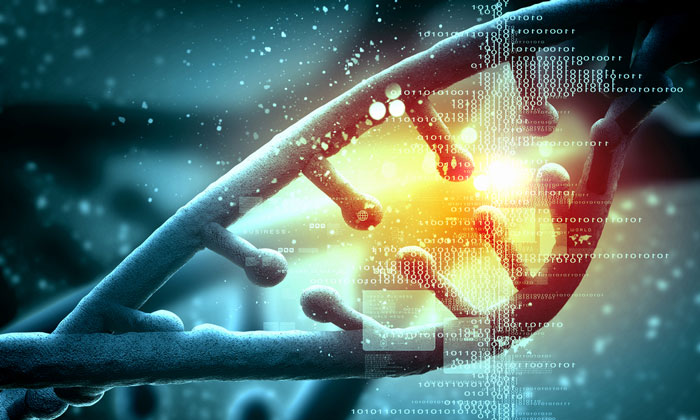 The European next-generation sequencing informatics market is predicted to be worth over $500m by 2021, supported by big data-driven clinical interpretation in novel areas, according to a new report.
Frost & Sullivan's report predicts that strong demand from the biopharma Industry will encourage NGS informatics providers to deliver customised solutions. Reduced costs of sequencing costs have led to burgeoning genomic datasets, and these, coupled with data from multi-omics and electronic medical/health records (EMR/EHR), are fueling the adoption of big-data methodologies in data analysis, it says.
'Growth Opportunities in the European Next-generation Sequencing Informatics Market' details unmet needs and highlights potential opportunities across the secondary analysis, tertiary analysis and storage solution segments.
"As the industry matures, users of NGS informatics services will seek seamless end-to-end genetic solutions in an easy-to-use format at competitive prices," said Frost & Sullivan Analyst Neelotpal Goswami. "Intensifying demand from pharmaceuticals, biotech, and diagnostic firms will propel NGS informatics providers to develop customised solutions that address user needs – from sample analysis to actionable informatics."
Trends supporting market development include:
Focus on personalised medicine across European nations such as France, Germany, and the UK, along with a number of pan-Europe initiatives
National-level genomics data collection and analysis initiatives, such as the UK's 100,000 Genomes Project and the French Plan for Genomic Medicine 2025
Strong research and development and wider application of NGS informatics-based services in Benelux and the Nordics
Presence of cutting-edge NGS technology infrastructure in the region, like the Wellcome Trust Sanger Institute, a highly-educated population receptive to NGS technologies and significant government support.
"Europe is a fragmented market, where revenue potential varies significantly in individual countries," said Mr Goswami. "Additionally, at a pan-European market level, countries have differing regulations and reimbursement practices that may hamper successful commercialisation of NGS informatics solutions. However, innovative approaches such as storing genomic data for analysis within specified geographic borders to match data storage regulations, and evolution in reimbursement policies that increase clarity and coverage for NGS-based tests, will support growth opportunities."
Related topics
Related people