Puration announces strategy to become cannabis market leader
Puration plans to displace pharmaceutical market leader, GW Pharmaceuticals, as part of strategy to grow US cannabis market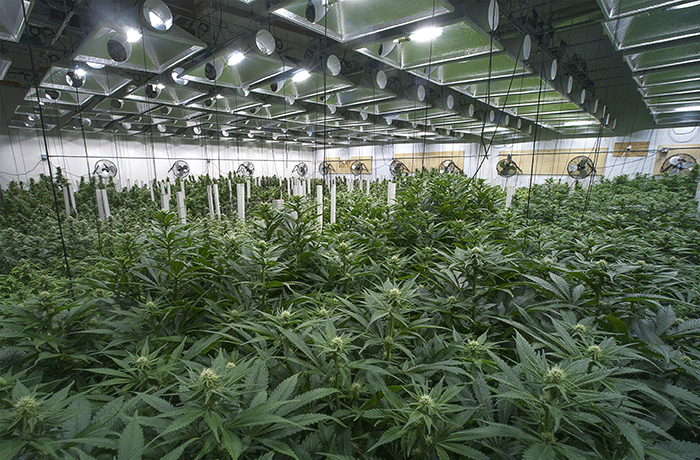 Puration Inc announced on July 20 the acquisition of a 25-greenhouse grow operation, as the latest step in its strategy to increase its annual revenue from cannabis production to $100m and potentially displace pharmaceutical market leader, GW Pharmaceuticals.
Puration's partner NCM Biotech is already working with university research departments on developing pharmaceutical applications for its cannabis products. Feedback on the extracts derived from its patented extraction process has indicated that they have "a greater efficacy potential than GW Pharmaceutical products and candidate products," according to a company announcement.
With the addition of the First Choice Nursery grow operation, NCM Biotech and Puration are working together on a university partnership to grow a unique strain of cannabis that can further enhance the quality of the extracts derived from its US patented extraction process.
A corporate presentation from Puration released today outlines the future market opportunity to sell its extracts to Nabisco and General Mills for cannabis-infused cookies and cereal, although Nabisco and General Mills are not yet in the market to purchase such extracts. Puration hopes that, once legalisation has matured to the point that Nabisco and General Mills are ready to sell cannabis infused cookies and cereal, it will be established as the market go-to source for the best extracts
First Choice has a 25-greenhouse operation and has access to 400 existing greenhouse pads with an existing irrigation infrastructure. The First Choice Nursery operation is built on a multi-generation, family owned, industrial nursery in Texas, where a medical marijuana law was passed in 2015 with the first licences to be issued in September 2017. 
The revenue potential from the 400-greenhouse facility, once legalisation permits, could easily exceed $100m annually based on prices set in the current $20bn US legal cannabis market, according to Puration.