Patients at risk as UK plans to leave Euratom
The UK's proposed withdrawal from Euratom may threaten the supply of essential medical isotopes, putting cancer patients at risk…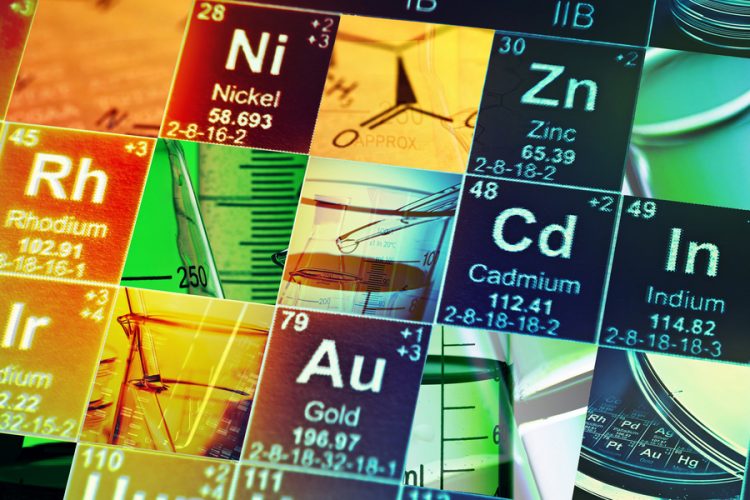 The UK's proposed withdrawal from the European Atomic Energy Community (Euratom) may threaten the supply of essential medical isotopes, putting cancer patients at risk, according to medics.
UK Prime Minister Theresa May is under pressure to reverse her plan to pull Britain out of Europe's nuclear regulator after doctors warned that it would jeopardise treatment for cancer patients. The UK does not have the reactors needed to create specific isotopes for complex cancer care and treatment, and is dependent on reactors in France, Germany and Holland.
While a limited number of radionucleotide drugs are licensed in the UK, radioactive isotopes are also used in pharmaceutical analysis and diagnostics. In addition to C14 and H3 isotopes used in DMPk studies, PET (positron emission tomography) studies support a lot of neurological discovery and clinical investigations.
Euratom regulates the nuclear industry across Europe, safeguarding the transport of nuclear materials, disposing of waste, and carrying out research. It also supports the secure and safe supply and use of medical radioisotopes that cannot be stockpiled because they decay quickly.
McDermott Law has suggested that the issues regarding the Euratom Treaty are further complicated by legal instruments. Following Brexit, it believes that the UK's continued membership of the Euratom community would give rise to further complications: (i) the UK government would have to put in place the necessary transitional provisions to ensure that all existing EU instruments relating to Euratom remain in force in the UK, (ii) the UK would have to develop a legal mechanism for incorporating any future regulations or directives relating to Euratom into UK law, and (iii) the UK's involvement in preparing and negotiating such regulations and directives would be limited.
While it may be possible for the UK to remain within existing arrangements, "it will be exceptionally complicated and the UK's position will inevitably be weakened," says Prof McKee. Crucially, the government has offered no real clarity as to how any agreement might be achieved, he adds.
"Ministers have no excuse for failing to anticipate this controversy, the problems were highlighted clearly in an article in the Financial Times in February 2017 and in briefings by nuclear industry experts. Yet, as with all aspects of the Brexit negotiations, there is no evidence of any serious planning."
Prof McKee calls for action on two fronts. First, the Department of Health must be brought into the Brexit negotiating team, as recommended by the Commons Health Committee. Second, the Department for Exiting the EU must urgently appoint a chief scientific advisor, as recommended by the Commons Science and Technology Committee.