Bayer receives EU approval for Regorafenib
Bayer have announced the European Commission has granted marketing authorisation for Stivarga…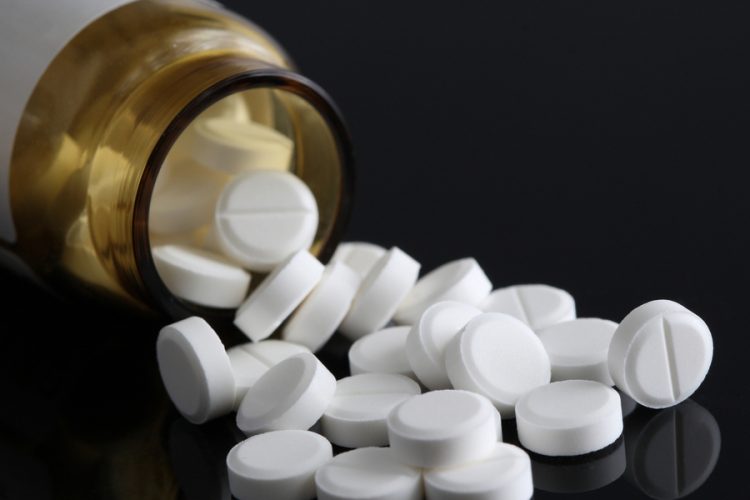 Bayer have announced the European Commission (EC) has granted marketing authorisation for Stivarga® (regorafenib) for the treatment of adult patients with hepatocellular carcinoma (HCC) who have been previously treated with Nexavar® (sorafenib).
Regorafenib is the first and only licensed treatment that has demonstrated a significant improvement in overall survival (OS) in second-line HCC. Bayer has submitted regorafenib to NICE for a technology appraisal.
"There is a great unmet need for liver cancer patients and their treating physicians as, until now, treatment options have been severely limited," said Professor Daniel Palmer, University of Liverpool. "The EU approval of regorafenib in HCC is a welcome and much needed advance, as patients can now have access to a proven treatment plan involving the use of regorafenib directly after sorafenib, a plan which could significantly improve the outlook for this patient population."
The approval is based on data from the international, multi-centre, placebo-controlled Phase III RESORCE [REgorafenib after SORafenib in patients with hepatoCEllular carcinoma; NCT 01774344] trial, which investigated patients with HCC whose disease had progressed during treatment with sorafenib. In the trial, regorafenib plus best supportive care (BSC) was shown to provide a statistically significant and clinically meaningful improvement in OS versus placebo plus BSC (10.6 vs. 7.8 months, respectively, (HR 0.63; 95% CI 0.50-0.79; p<0.0001)), which translates to a 37% reduction in the risk of death over the trial period. Adverse events observed in the RESORCE trial were generally consistent with the known safety profile of regorafenib. The most common treatment-emergent adverse events were hand–foot skin reaction, diarrhoea, fatigue and hypertension.
Amanda Cunnington, Head of Patient Access, Bayer UK said "The EU approval of regorafenib for HCC is the first treatment advance for liver cancer patients in nearly a decade and offers the first and only approved second-line systemic treatment option which could significantly improve patients overall survival. As a company, we are dedicated to ensuring access to the latest treatment advances to patients living in the UK, and are going through the process with NICE and SMC to make sure this innovative treatment is funded for HCC patients in the UK."