India's pharmaceutical market set to hit $100bn by 2025
The future looks bright for India's pharmaceutical environment says Vanaja Krishnan, Managing Director of George Clinical, India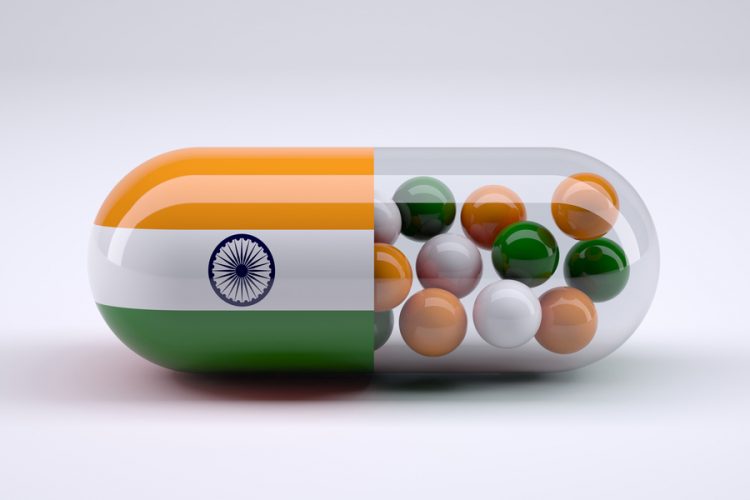 India's pharmaceutical market value is expected to grow to US $100bn by 2025, driven in part by increased buying power of the country's middle class, and rapid urbanisation. There is growing demand domestically for health services and treatments for chronic disease.
The industry boasts an impressive track record over the past several years. With revenue of $30bn in 2016 and an annual growth rate of more than 15%, the country's pharmaceutical sector ranks 3rd internationally for volume, and 13th for value. As the largest provider of generic medicines globally, India maintains a lead over China for pharmaceutical exports, and accounts for one-third of Food and Drug Administration (FDA) approvals each year.
Regulatory changes in the industry over recent years – supported by the Government of India's 'Pharma Vision 2020' strategy – are expected to resolve many of the constraints currently faced by the country's pharmaceutical companies, and position India as a world leader in end-to-end drug manufacture.
The Government of India's pharmaceutical regulatory changes include: reduction of approval time for new drug facilities; infrastructure facilities for monitoring of imported and exported medicines; mechanisms around medicine affordability and availability; and a 'Public Private Partnership' model allowing for 50% public funding.
There are plans for greater incentives for bulk drug manufacturers, to reduce dependence on imported Active Pharmaceutical Ingredients (API); and increased investment in venture capital funding to be made available to pharma and biotech start-ups. The Indian Pharmaceutical Association (IPA), the country's professional industry body, has plans to develop data integrity guidelines to assess and benchmark domestic pharmaceutical companies against international companies.
The increase of lifestyle diseases in India – such as diabetes and heart disease – has heightened the demand for medicines. There is a large pool of scientific and research expertise in India, and an enormous population with high incidences of cancer and chronic disease. The shorter recruitment time-frames and lower costs make India an ideal setting for drug development and clinical trials.
With its pharmaceutical industry positioned to be a top 3 global player in less than a decade, India is now looking to become a major leader in outsourced contract and clinical trials.
References: 
https://www.ibef.org/industry/pharmaceutical-india.aspx  
https://www.pwc.in/industries/pharmaceuticals-and-life-sciences.html