Merck joins forces to pioneer global oncology big data initiative
Merck has announced that it will enter into a strategic collaboration with Project Data Sphere LLC, for oncology innovations…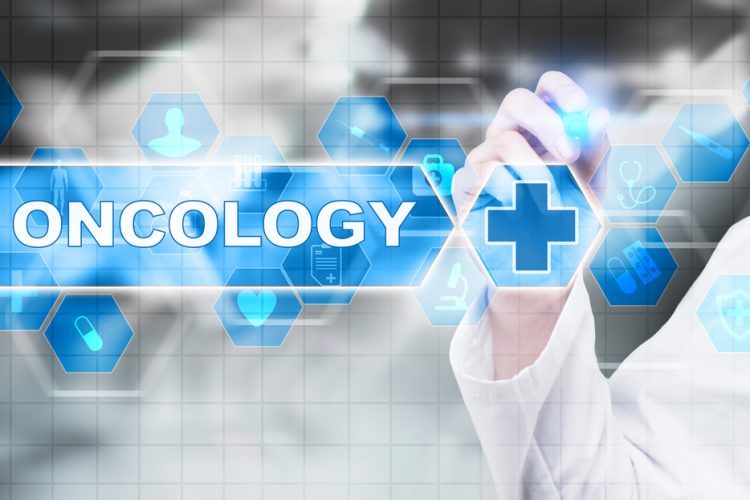 Merck has announced that they signed a memorandum of understanding with Project Data Sphere to enter a joint leadership role in the pioneering Global Oncology Big Data Initiative (GOBDA).
The vision of the initiative is to build on the existing innovative data platform of Project Data Sphere to provide an open-access, global, big data platform to empower and connect the oncology community with big data and advanced analytical capabilities to accelerate discovery, development and delivery of innovative treatment to cancer patients.
Unleashing the power of big data analytics will help to optimise clinical trials and aid advancement in the understanding of cancer treatment globally.
To-date, access to existing data has already led to new and potentially practice-changing findings.
People living with cancer experience high levels of unmet medical need and the initiative aims to support the community through the provision of robust research and accelerated delivery of much-needed treatment options.
In addition, access to these data and analytics will give the oncology community the ability to study and better manage rare but serious immune-mediated adverse events.
As a result, institutes and industry will be able to assist regulators to adopt these new learnings into treatment guidelines. As well as establishing models to help enable early adverse event identification and improved patient outcomes.
"The ultimate goal of our alliance with Project Data Sphere is to unleash the power of big data to bring value to cancer patients," said Belén Garijo, Member of the Executive Board of Merck and CEO Healthcare. "Merck is deeply committed to investing in initiatives that push the boundaries of cancer research, that we hope will accelerate the discovery, development and delivery of innovative treatments to all who need it."
Related topics
Related organisations
Related people