Datwyler's future-proof health care strategy
• Datwyler Sealing Solutions presents the company's new health care offering at CPhI Worldwide
• First Line – Manufacturing concept for high-quality elastomer components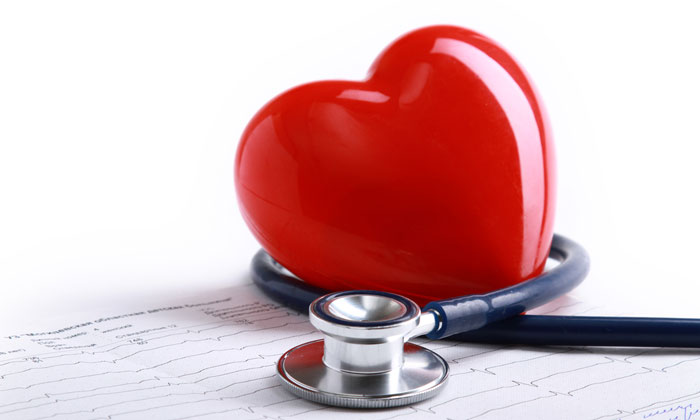 Datwyler Sealing Solutions will present its new health care offering at this year's CPhI Worldwide in Frankfurt am Main, Germany. The new offering was introduced for the first time in spring this year and will lead the company and its customers in the health care industry into the future. The Swiss-based leading industrial supplier offers state-of-the-art solutions for drug packaging and medical devices that also includes First Line, the most advanced manufacturing concept in the industry with commitment to the highest level of quality. Datwyler will be presenting its product portfolio at Hall 4.2, Booth No. 4.2D10. CPhI Worldwide is the world's leading pharmaceutical platform, which showcases the whole spectrum of pharmaceutical manufacturing and ingredients sourcing.
In today's competitive health care market, pharmaceutical and medical manufacturers rely on partners with a deep understanding of not only the industry's challenges and requirements, but also its opportunities and promise for growth and development. Thus, Datwyler's new health care offering will leverage both the company's superior expertise and its strong sense for future trends in order to advance global health care. Set against the background of the ever-evolving requirements for drug packaging, Datwyler provides a unique range of future-proof health care sealing solutions and services for primary and secondary packaging including the most advanced elastomer formulations, proprietary coatings, sterilisation options, aluminum seals for high-efficiency production lines, which not only meet the demands of current pharma trends, but go beyond them.
New offering categories for more transparency
In order to better meet customer needs and expectations and to provide more transparency for its high-quality solutions, Datwyler developed three different offering categories:
Bio Care offers solutions for the most sensitive, large molecule injectable drugs. Components of this category also provide the lowest available particle levels in the industry.
Pharma Care addresses the needs of small molecule injectable drugs, which require production flexibility and outstanding quality.
Med Care offers medical device companies a broad range of materials and technical support.
Shaping the future of the global health care industry
Partnering up with the world's top pharmaceutical and medical companies, Datwyler is combining global knowledge and local manufacturing expertise. The company has become a key market player in the industry with a strong sense of future trends and the ability to set new standards. With their ambitions to shape the future of the health care industry, the company has identified three key opportunities that are directly linked to the categories of the new health care offering: Patient Safety – Future Health – Global Leadership.
Patient safety: Excellent hygienic standards and a zero-defect policy are essential parts in moving towards establishing a patient safety standard that goes beyond just fulfilling regulatory requirements. Particle level management within drug packaging is one of the main concerns of pharmaceutical and medical companies. Datwyler has pushed the limits and can guarantee its customers the lowest available particle level in the market.
Future Health: Datwyler's goal is to constantly strive to deliver excellence, set new industry standards and shape the development of its markets. By leveraging superior knowledge and innovative technologies, Datwyler is prepared for tomorrow's needs and expectations, thereby helping its customers to stay ahead in the age of digital transformation. The company's future-oriented innovations aim to improve personal health by advancing new solutions, leveraging new therapies and providing state-of-the-art components for wearable health care devices.
Global Leadership: As a leading supplier, Datwyler continues to build its global capabilities and presence in key markets around the world. By entering emerging markets, leveraging lean production processes and building upon an optimized supply chain, the company is prepared to master the challenges of the global health care industry while ensuring efficient market access, maintaining a competitive edge and remaining a reliable partner around the globe.
First Line standard for high-quality elastomer components
The First Line standard is the most prominent example of Datwyler's advanced market position. The manufacturing concept for high-quality elastomer components is based on ultra-modern cleanroom technology, automated production cells, fully automated camera inspection, and a unique validated washing process. Datwyler's facilities aligned with the First Line manufacturing standard are specially designed and operated under a zero-defect philosophy. The process flow, gowning protocols, personnel and material flow, and state-of-the-art technology and automation all result in the lowest endotoxin, bioburden, particulate, and defect levels available in the industry. This innovative approach to manufacturing exceeds the most stringent quality standards of the European and US regulatory authorities and is certified to ISO 15378.