Integrated lab-on-a-chip uses smartphone to detect multiple pathogens
Researchers have developed a platform to diagnose infectious diseases at the point-of-care, using a smartphone as the detection instrument…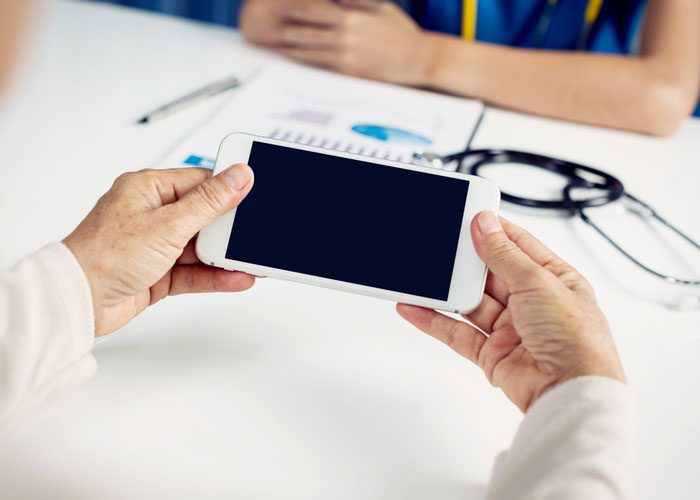 A multidisciplinary group of researchers have developed a platform to diagnose infectious diseases at the point-of-care, using a smartphone as the detection instrument in conjunction with a test kit in the format of a credit card.
The findings have demonstrated detection of four horse respiratory diseases, where the smartphone system was used to detect and quantify the presence of Zika, Dengue, and Chikungunya virus in a droplet of whole blood.
Project collaborators include Dr David Nash, a private practice equine expert and veterinarian in Kentucky, and Dr Ian Brooks, a computer scientist at the National Center for Supercomputing Applications.
The low-cost, portable, smartphone-integrated system provides a solution to address the challenges of infectious disease diagnostics, especially in resource-limited settings or in situations where a result is needed immediately.
The diagnostic tool's integration with mobile communications technology allows personalised patient care and facilitates information management for both healthcare providers and epidemiological surveillance efforts. Importantly, the system achieves detection limits comparable to those obtained by laboratory-based methods and instruments, in about 30 minutes.
The technology is intended to enable clinicians to rapidly diagnose disease in their office or in the field, resulting in earlier, more informed patient management decisions, while markedly improving the control of disease outbreaks. An important prerequisite for the widespread adoption of point-of-care tests at the patient's side is the availability of detection instruments that are inexpensive, portable, and able to share data wirelessly over the Internet.
We can't stop viruses and bacteria, but we can diagnose more quickly
The system uses a commercial smartphone to acquire and interpret real-time images of an enzymatic amplification reaction that takes place in a silicon microfluidic chip that generates green fluorescence and displays a visual read-out of the test. The system is composed of an unmodified smartphone and a portable 3D-printed cradle that supports the optical and electrical components, and interfaces with the rear-facing camera of the smartphone.
The software application operating on the smartphone gathers information about the tests conducted on the microfluidic card, patient-specific information, and the results from the assays, that are then communicated to a cloud storage database.
Dr Nash observes that "This project is a game changer. This is the future of medicine–empowered front-line healthcare professionals. We can't stop viruses and bacteria, but we can diagnose more quickly. We were able to demonstrate the clear benefit of humankind, as well as to animals, during the proposal phase of the project, and our results have proved our premise. Next, I want to go into the field, multiple sites, multiple geographic locations, and test in real-world situations."
The system represents the only platform to date that can multiplex detection of viral and other nucleic acid targets on a portable point-of-care setup using one droplet of bodily fluid, including whole blood.
The study has been published in Analytical Chemistry,