EC grants orphan drug designation for Gilteritinib for the treatment of AML
The European Commission has issued Orphan Designation to gilteritinib for the treatment of patients with acute myeloid leukaemia…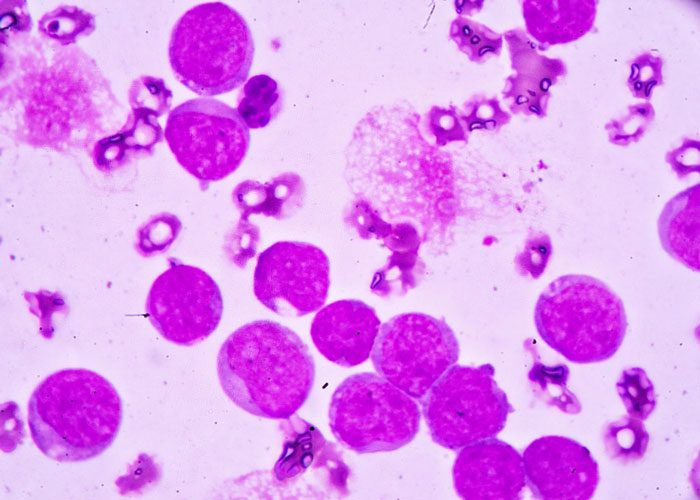 Astellas Pharma Inc. has announced that the European Commission (EC) has issued Orphan Designation to gilteritinib for the treatment of patients with acute myeloid leukaemia (AML).
The decision follows a positive recommendation for Orphan Designation from the European Medicines Agency's (EMA) Committee for Orphan Medicinal Products (COMP). In Europe, an Orphan Designation is granted to a medicine that may be of significant benefit to patients with a rare condition, affecting no more than five in 10,000 people.
The announcement follows the recent Orphan Drug Designation in the United States granted by the US Food and Drug Administration (FDA) to gilteritinib on July 13, 2017.
"Around 13,000 people will be diagnosed with AML in Western Europe and, while AML patients constitute a small proportion of the overall population, they are faced with a life-threatening condition," said Dr Steven Benner, Senior Vice President and Global Therapeutic Area Head, Oncology Development, Astellas. "We are grateful to the EMA for acknowledging the unique needs of patients with rare diseases, and for providing a potential path forward for gilteritinib in supporting these patients."
About Gilteritinib
Gilteritinib is an investigational compound that has demonstrated inhibitory activity against FLT3 internal tandem duplication (ITD) as well as FLT3 tyrosine kinase domain (TKD), two common types of FLT3 mutations that are seen in approximately one-third of patients with AML. Further, gilteritinib has also demonstrated inhibition of the AXL receptor in AML cell lines.
Gilteritinib was discovered through a research collaboration with Kotobuki Pharmaceutical Co., Ltd., and Astellas has exclusive global rights to develop, manufacture and potentially commercialise gilteritinib. Gilteritinib has been granted Orphan Drug designation and Fast Track Designation by the U.S. FDA, and SAKIGAKE Designation by the Japan Ministry of Health, Labour and Welfare.
The safety and efficacy of the agent discussed herein are under investigation and have not been established. There is no guarantee that the agent will receive regulatory approval and become commercially available for the uses being investigated.