Gore to debut GORE™ ImproJect™ plunger for sensitive biologics in pre-filled syringes
NEWARK, Del. – W.L. Gore & Associates, Inc. ("Gore"), a global materials science company, will introduce its new GORE™ ImproJect™ Plunger at Pharmapack 2018, Europe's dedicated pharmaceutical packaging and drug delivery event. Gore will be in Booth A12 at the exhibition, to be held February 7 and 8, 2018, at the Paris Expo, Porte de Versailles…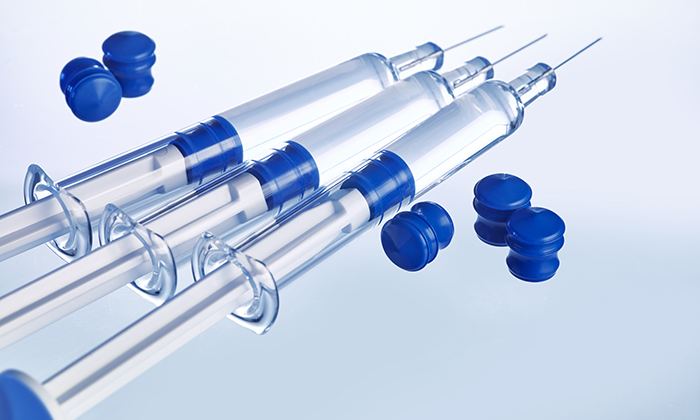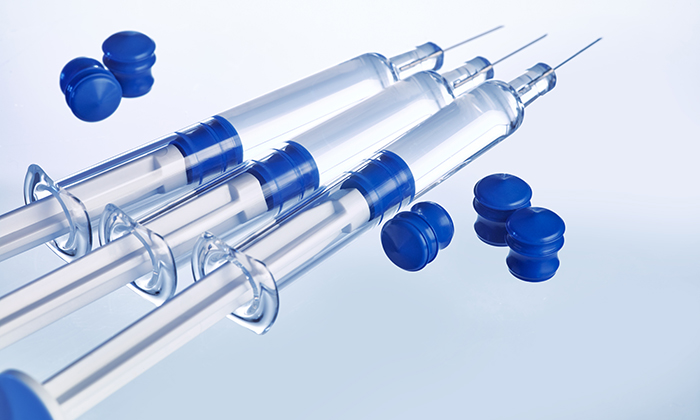 Conventional plungers for pre-filled glass syringes are designed to work with lubricated barrels where silicone often acts as the lubricant between plunger and syringe during drug administration and provides a seal between plunger and syringe. However, silicone has been shown to potentially interact with sensitive biologics possibly leading to particulation and aggregation. Over time, the measurable migration of silicone can also cause changes in break and glide force, which may impact injection performance and affect patient comfort.  By eliminating silicone from the barrel and the plunger of a pre-filled syringe, the GORE™ ImproJect™ Plunger may enable today's more challenging sensitive biologics to be administered in a pre-filled syringe, a practice that may  not have been an option with traditional siliconised pre-filled syringe systems. 
"Instead of working to stabilise the silicone or replace it with another lubricant, Gore has taken the completely new approach of eliminating silicone altogether in both plunger and glass barrel," said John Holcombe, Business Leader for Drug Delivery & Packaging for Gore PharmBIO Products. "We look forward to introducing this technology to our colleagues at Pharmapack and speaking more about the potential benefits it holds for patients, care providers, and pharmaceutical formulation and packaging organisations."
About Gore PharmBIO Products
Our technologies, capabilities, and competencies in fluoropolymer science are focused on satisfying the evolving product, regulatory, and quality needs of pharmaceutical and bioprocessing customers, and medical device manufacturers. GORE™ ImproJect™ Plungers, like all products in the Gore PharmBIO Products portfolio, are tested and manufactured under the stringent Gore PharmBIO quality system.  The quality system utilises the process approach and quality management principles contained in ISO9001:2008 (ISO9001), ISO13485:2003 (ISO13485) and ISO15378:2011 (ISO15378).  The quality system also complies with appropriate GMP controls when applicable to customer or product specific requirements.
For more information visit gore.com