MRC secures £40million for UK Dementia Research Institute building
A landmark £40million has been awarded to the UK Dementia Research Institute, via the Medical Research Council, for a new iconic hub building at University College London…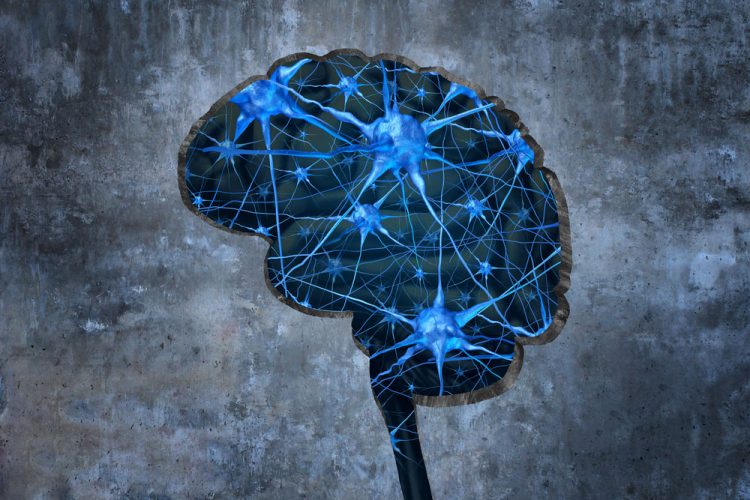 A landmark £40million has been awarded to the UK Dementia Research Institute (UK DRI), via the Medical Research Council (MRC), for a new iconic hub building at University College London (UCL), the Business Secretary Greg Clark has announced. The £40million, which will be matched by significant capital investment by UCL, brings the total committed investment so far for UK DRI from the MRC and its two charity partners to £290million.
The UK DRI is a multimillion pound investment into dementia research led by the MRC alongside founding charity partners Alzheimer's Society and Alzheimer's Research UK. The Institute will be a lynchpin in the UK's research efforts to prevent, diagnose, treat, and care for those living with dementia.
The investment will be used as part of a large UCL-led redevelopment at the Eastman Dental Hospital on Grays Inn Road, London which will have important connections to a hospital unit. Once completed, the UK DRI hub at UCL will host up to 350 scientists as the centrepiece of the larger institute that incorporates research centres at five other universities, with the total number of UK DRI researchers growing to 700 across its six sites over the next six years. Through providing state-of-the-art facilities in support of significant investment in new research, the Institute will provide the opportunity for the brightest minds to create a future free from dementia. 
The new site will offer outstanding research facilities and will be focused on creating a shared open environment. Supporting collaboration, the UK DRI hub will be connected to the UCL Institute of Neurology (IoN) in this building which together will house over 500 neuroscience researchers. The new site will also incorporate space for public engagement – allowing UK DRI to connect to communities and share their progress in finding better ways to diagnose, treat and prevent dementia. The landmark future home for the UK DRI hub and UCL IoN hopes to open its doors in 2024.
Business Secretary Greg Clark said: "By 2020 we want to be the best country in the world for dementia care and we also want to be the best place in the world to undertake research into dementia and other neurodegenerative diseases. Today's funding announcement of £40 million for the Dementia Research Institute is a vitally important step on that journey."
 Dr Rob Buckle, Chief Science Officer at the Medical Research Council, said:  "Developing the UK Dementia Research Institute hub in partnership with UCL will bring tremendous benefits for science and for health. The new building will provide state-of-the-art facilities for research and the development of new dementia therapies, and will be located alongside neurology clinics and have a dedicated space for engaging dementia patients and their families and carers."
Adrian Ivinson, Chief Operating Officer, UK DRI said: "We are extremely grateful for this new funding from the MRC. It is a tremendous vote of confidence in the UK DRI and the vibrant neuroscience research community here at UCL. 
"The new building will be an internationally recognised symbol of our commitment to conquering dementia. It will enable us to attract the best researchers and to provide them with an optimum environment for getting the job done. Importantly, the new space will also connect our researchers to the public and people affected by dementia."