Benzodiazepines can help depression
New research points to the important role that benzodiazepines may have in depression…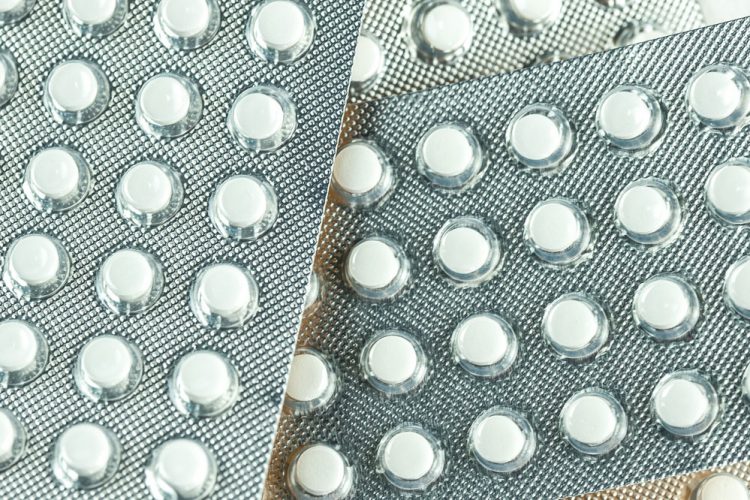 A paper published as a result of the collaboration of several universities points to the important role that benzodiazepines may have in depression. The aim of the study was to perform a systematic review and, when feasible, a meta-analysis of randomised controlled trials using benzodiazepines as a monotherapy versus placebo, antidepressant drugs, or both, in the treatment of adult patients with a primary diagnosis of a depressive disorder or anxious depression.
The data clearly indicate that benzodiazepines have a role in managing anxious and mild depression and present many advantages over antidepressants
A total of 38 studies met the criteria for inclusion in this study. Only 1 study concerned a newer antidepressant: fluvoxamine. For the meta-analysis, data on response rate included 22 randomised controlled trials, considering benzodiazepines versus placebo (8 comparisons) and benzodiazepines versus tricyclic antidepressants (TCA) (20 comparisons).
Results showed a lack of significant differences as to response rate between benzodiazepines and placebo, as well as between benzodiazepines and tricyclic antidepressants. Analysis of individual studies disclosed that, in more than half of the studies comparing benzodiazepines to tricyclic antidepressants and/or placebo, benzodiazepines were significantly more effective than placebo and as effective as tricyclic antidepressants.
These findings highlight that benzodiazepines are a therapeutic option in anxious depression and there are no indications that antidepressant drugs are preferable. There is a pressing need for randomised controlled trials of adequate methodological quality and follow-up comparing benzodiazepines to second-generation antidepressants and placebo in anxious depression.
Dr Giovanni Fava, the lead investigator of the study commented: "The data clearly indicate that benzodiazepines have a role in managing anxious and mild depression and present many advantages over antidepressants. The commercial war against benzodiazepines (due to their low cost) has inflated their dependence potential. Antidepressant drugs may be much worse."
The research has been published in the current issue of Psychotherapy and Psychosomatics, as a result of the collaboration of several universities (the University of Bologna, The Pennsylvania State University, Wayne State University, University of Pennsylvania)