Successful kidney transplants from hepatitis C infected individuals
Transplantation followed by antiviral therapy cured hepatitis C in 100 percent of patients receiving kidneys from infected donors…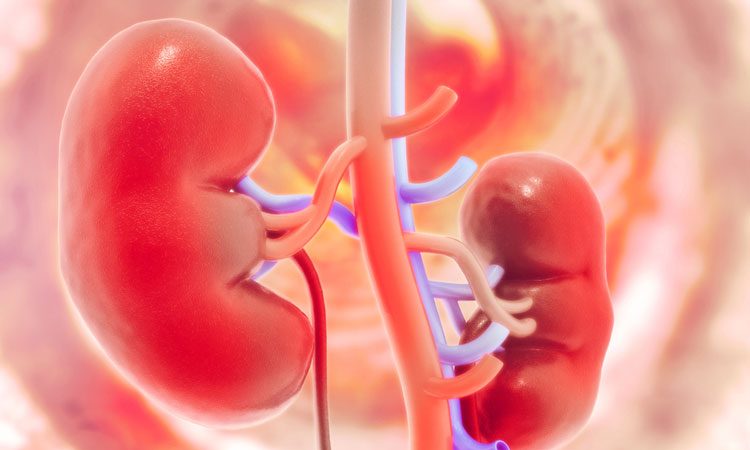 For patients with end-stage kidney failure, transplants are the methods chosen for renal replacement therapy as they generally increase the chances of patients living a healthier, longer life. As waiting lists are long and the risk of death for patients heightens, novel techniques that can overcome the disparity between supply and demand for kidneys are encouraged.
A team of researchers from Penn Medicine report outcomes one year after kidney failure patients received a kidney transplant from an individual infected by hepatitis C.
Twenty patients receiving kidneys from individuals diagnosed with the hepatitis C virus (HCV) experienced a good quality of life, with the HCV being cured, and with excellent renal function after one year.
The team suggested that these results show that kidneys from HCV-infected donors could be a valuable source for transplants.
The researchers estimated glomerular filtration rate and determined the quality of life for 10 kidney recipients in the THINKER-1 (Transplanting Hepatitis C Kidneys Into Negative Kidney Recipients) clinical pilot trial. They also identified 6 month data with 10 other recipients.
Each participant analysed underwent a successful kidney transplant with the genotype 1 HCV infected kidneys. The participants received antiviral therapy 3 days after the kidney transplant.  
The participants all achieved a 100 percent cure rate, with excellent renal function and a stable to improved quality of life.
As the organs form HCV-infected individuals are very often discarded, these preliminary results suggest that the HCV-infected kidneys could be safely transplanted into patients testing HCV negative, thus not wasting viable organs.
The researchers mentioned that the findings show that kidneys from hepatitis C infected donors could potentially represent an important and significant chance to increase the donor pool. Patients with end stage-kidney failure should be told of the risks and benefits involved so they are able to make an informed decision and are able to engage in shared decision making with care providers.
Results from this study were published in Annals of Internal Medicine.
Related organisations
Related diseases & conditions