Benzodiazepines associated with an increased risk of Alzheimer's disease
Current advice points to single or occasional use of the drug, and it is not recommended to be used for longer than four weeks…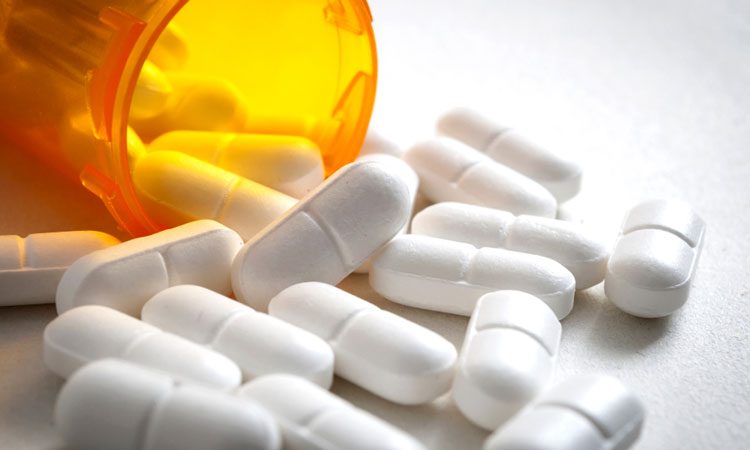 A recent study from the University of Eastern Finland found an association between Alzheimer's disease and Benzodiazepines.
Benzodiazepines and related drugs are used to treat severe anxiety or insomnia. It is a sedative and works by increasing the effect of a brain chemical called GABA (gamma amino butyric acid). This increase causes brain activity in the areas of rational thought, memory, emotions and other essential functions such as breathing to decrease, leading to sedation, muscle relaxation and reduced anxiety.
The use of Benzodiazepines is associated with an increased risk of Alzheimer's disease, and is similar in other related Z drugs, regardless of their half-life.
Despite the risk of Alzheimer's disease being low in this study, the threshold for prescribing benzodiazepines and other related drugs should be high due to the several adverse side effects related to the drugs.
The drugs are very effective short term; however, they are not as effective when taken regularly over the course of a few months. This is because the brain adjusts to the effect caused by the drugs and may be hypersensitive to natural brain chemicals when they are stopped.
Current advice points to single or occasional use of the drug, and it is not recommended to be used for longer than four weeks. Although the effect of the drug diminishes over time, the risk of adverse effects still remain.
The study was conducted in the nationwide MEDALZ cohort which included over 353,500 participants. This included all of the Finnish community with Alzheimer's newly diagnosed between 2005 and 2011 (70,719 patients) and their age, sex, and region of residence matched controls (282,862 participants). The use of various medication was extracted from the Finnish Prescription Register.
Other chronic disorders, socioeconomic status and the use of antipsychotics or antidepressants were all taken into account, and to account for reverse causality, drug use within the five years before Alzheimer's disease was not taken into account.
The results of the study were published in Acta Psychiatrica Scandinavica.