Identifying mutations that give bacteria antibiotic resistance
Ribosomal RNA is one of the main targets of antibiotics, however mutations in the rRNA form resistance against the drug and is a well known route…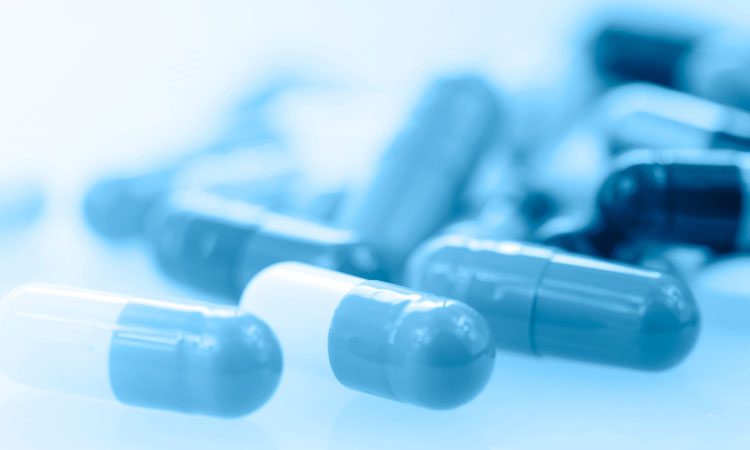 A study has identified a method that could potentially lead to the earlier detection of antibiotic resistant bacteria.
A team of researchers from Hokkaido University in Japan have developed a way of testing bacterial resistance to antibiotics and have also found three previously unknown resistance mutations while doing so.
As it detected both known and unknown mutations, the method they used can be applied when monitoring the resistance of bacteria to antibiotics.
Researchers from the university and the National Institute of Advanced Industrial Science and Technology (AIST) Japan identified the method by systematically looking for resistant ribosomal RNA (rRNA) genes. These genes are the 'indispensable' vital part of the cell that creates proteins.
Ribosomal RNA is one of the main targets of antibiotics, however mutations in the rRNA form resistance against the drug and is a well known route.
The team inserted rRNA from a wide range of bacterial species into inactive E.coli lacking rRNA. They then tested whether streptomycin, a common antibiotic could effectively kill the bacteria, or if the rRNA gave the E.coli resistance.
They found mutations in rRNA from the pathogens that resisted the antibiotic, along with three previously unreported mutations.
Using inactive E.coli has been proposed before, however using it in this method allows researcher to screen for mutations in the rRNA from other pathogens rather than only those present in E.coli.
"Our results suggest that there are many unfound and uncharacterised antibiotic resistance point mutations in rRNA genes," says Dr Kei Kitahara, a molecular microbiologist at Hokkaido University.
"We hope our method could be used to verify antibiotic resistance mutations and contribute to the development of a database for the discovery and diagnosis of resistant bacteria."
Antibiotic resistance is an endemic serious to public health, especially with an increased number of pathogenic microorganisms developing immunity to commonly used antibiotics.
Many researchers worldwide are trying to understand the mechanisms behind antibiotic resistance. Investigating this aspect could lead to the innovation of better designed antibiotic drugs in the future.