Multiple sclerosis drug slows brain shrinkage
In a recent clinical study, ibudilast slowed brain shrinkage better than a placebo in the brains of patients with multiple sclerosis…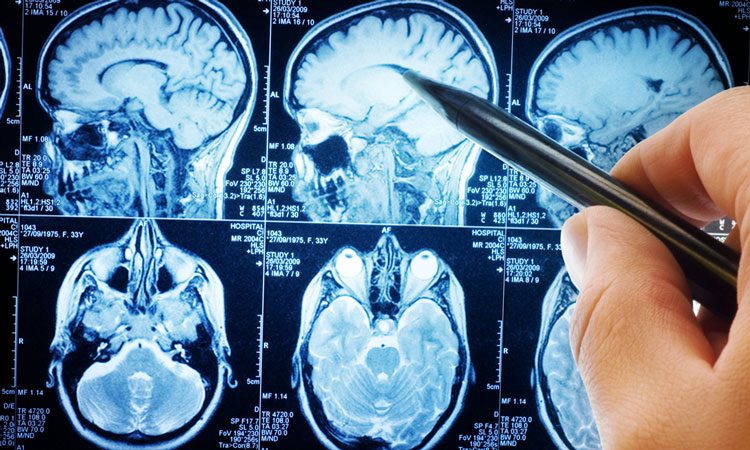 A clinical trial supported by the National Institute of Neurological Disorders and Stroke (NINDS), part of the National Institutes of Health, found that ibudilast was better than a placebo in slowing brain shrinkage.
The study involved 255 patients randomised to take up to 10 capsules of either a placebo or ibudilast per day for 96 weeks. Every six months, the patients underwent MRI brain scans and the research team assessed the MRI images using a variety of analytical techniques.
The main side effects of the drug were gastrointestinal, including nausea and diarrhoea, along with headaches and depression.
The study showed that the drug, ibudilast slowed the rate of brain atrophy in comparison with the placebo. A difference in brain shrinkage of 0.0009 units of atrophy per year was found between the two groups, translating to around 2.5 millimetres of brain tissue. 
Although both groups experiences brain atrophy, the brains of the group receiving the drug shrank on average 2.5 millimetres less than those receiving the placebo. It is still unknown whether this difference has an effect on brain function or symptoms.
"These findings provide a glimmer of hope for people with a form of multiple sclerosis that causes long-term disability but does not have many treatment options," said Dr Walter Koroshetz, director of NINDS. 
Dr Robert Fox, a neurologist led the team and said: "The trial's results are very encouraging and point towards a potential new therapy to help people with progressive MS. It also increased our understanding of advanced imaging techniques, so that future studies may require a smaller number of patients followed over a shorter period of time. This leads to increased efficiency of clinical research. These imaging methods may also be relevant to a host of other neurological disorders."
The researchers said that future research will test whether reducing brain shrinkage affects functions, such as walking and thinking. 
The study was published in the New England Journal of Medicine.